Innovate GO is a program for SMEs in which you develop a new product or service to market entry in 18 weeks. A team of experts gives you and your team the guidance, knowledge, and network to develop your product or service in a targeted manner. At the end of the program, your new product or service is ready for market entry. You also learn the innovation method that you can continue to apply within your company for new ideas.
Make your innovative idea work
There always seems to be too little time to start new projects. Innovate GO is for SMEs who really want to work on that innovation that remains on the back burner. In other words: you have a good idea for a new product or service, and you want to develop it further so that it is ready for market entry. You are open to the guidance of an innovation coach, and you are willing to dedicate one day a week for 18 weeks to work on your innovation with your team.
Accelerate your innovation to market entry
1-on-1 coaching

During the program you will receive coaching from one of our innovation experts who will help you solve practical problems. The coach also shares knowledge and experiences with you and prepares you for the pitches you make after each block.

Innovatie methode

The Innovate GO program consists of three six-week periods: a Six-Week Innovation Challenge (SWICH). During this period, you work toward marketing your business case using the COIN Methodology. You work an average of one day a week with your team each SWICH. If you like, you can just keep repeating this method within your own company if you want. This way, even after Innovate GO, you have the tools and knowledge needed to do innovative business.

Pitch time

You conclude each SWICH with a pitch. You present your results to the advisory board, coaches and fellow Innovate GOs, evaluate your progress and determine your next goal. The closing pitch is during the MKB Innovatiedag, an excellent opportunity to reach a broad audience, gather feedback and expand your network.

Knowledge sessions

As part of the program, we host several knowledge sessions focused on the stage you and your team are in. Consider topics such as pitching, marketing, capital and pricing, and business modelling.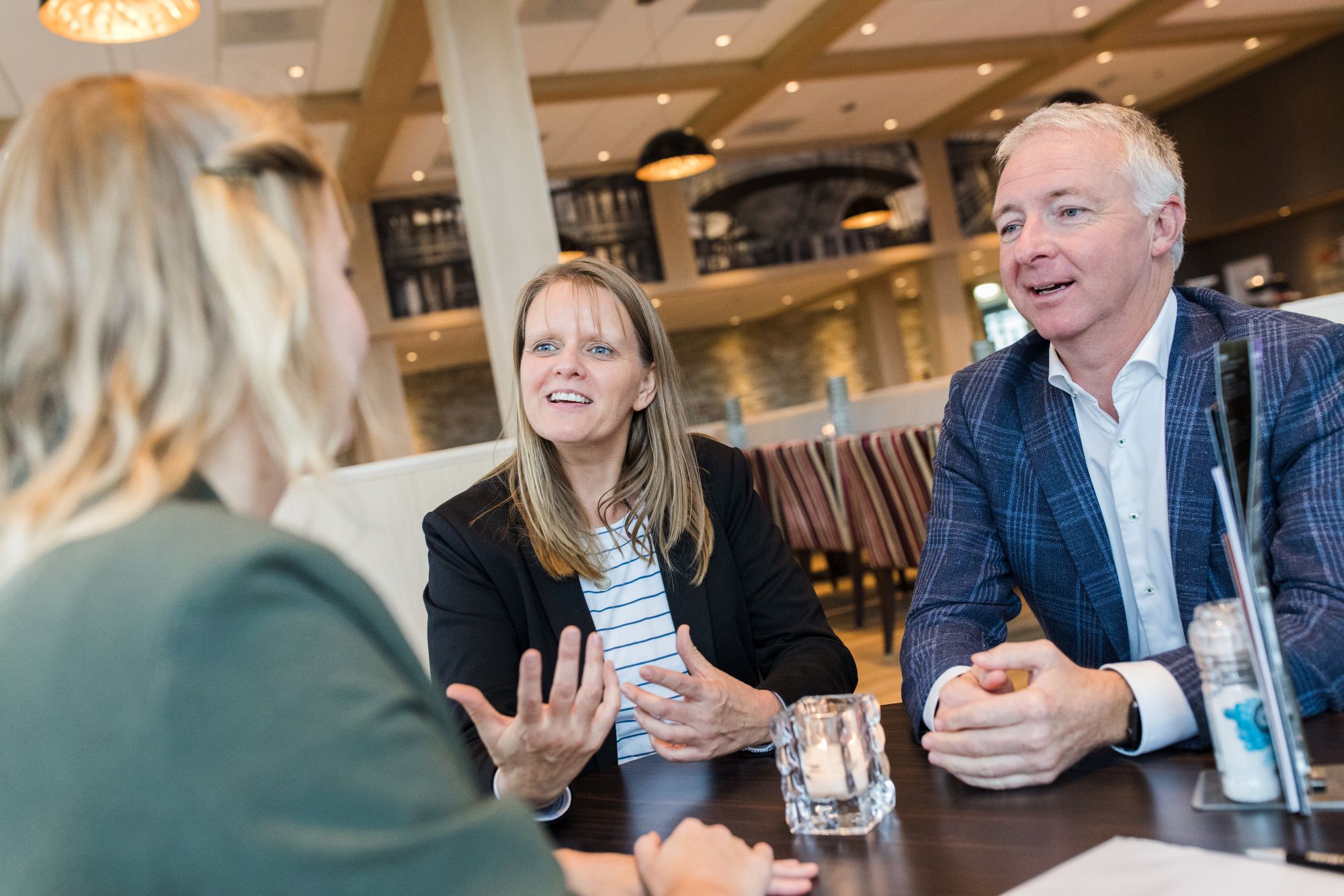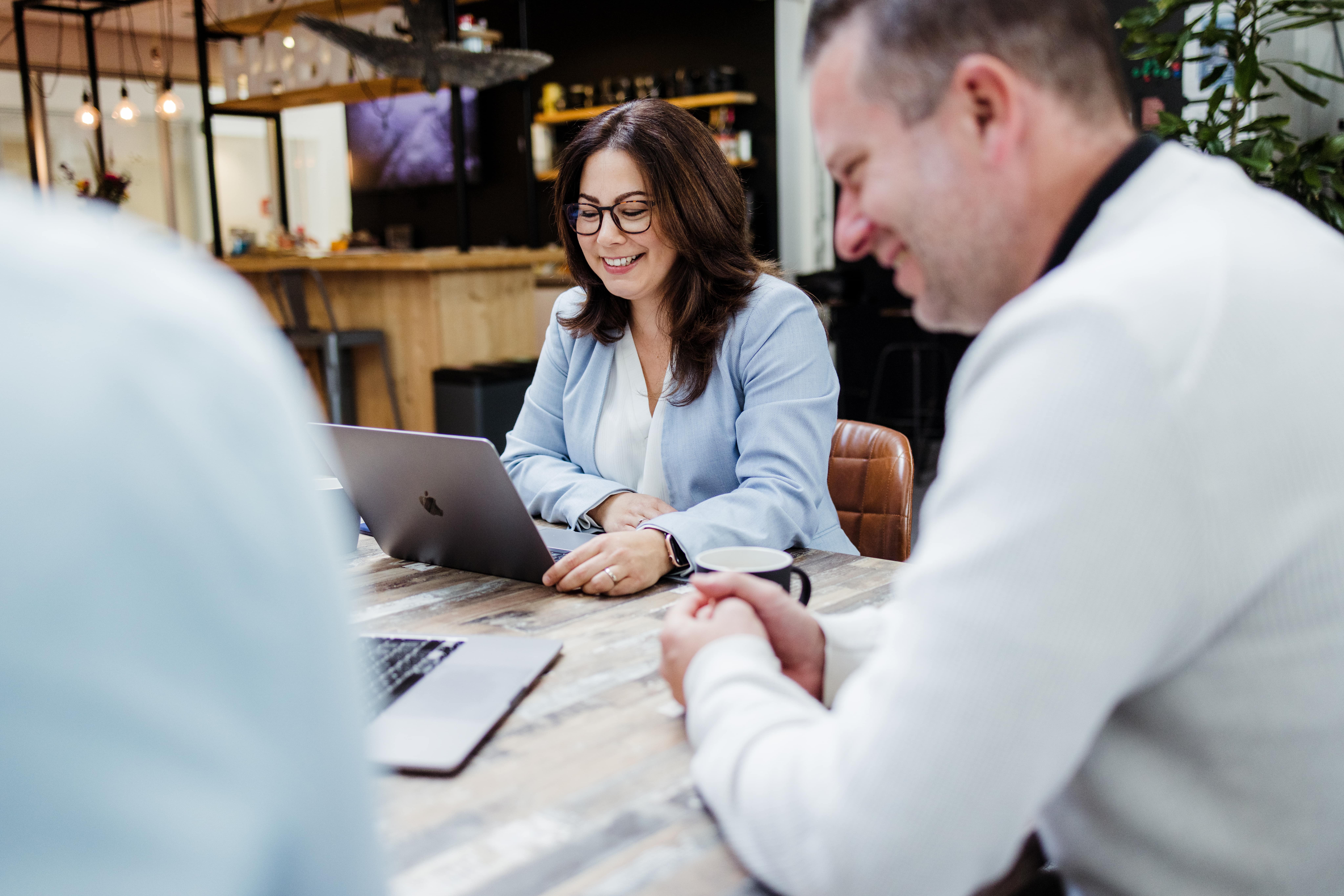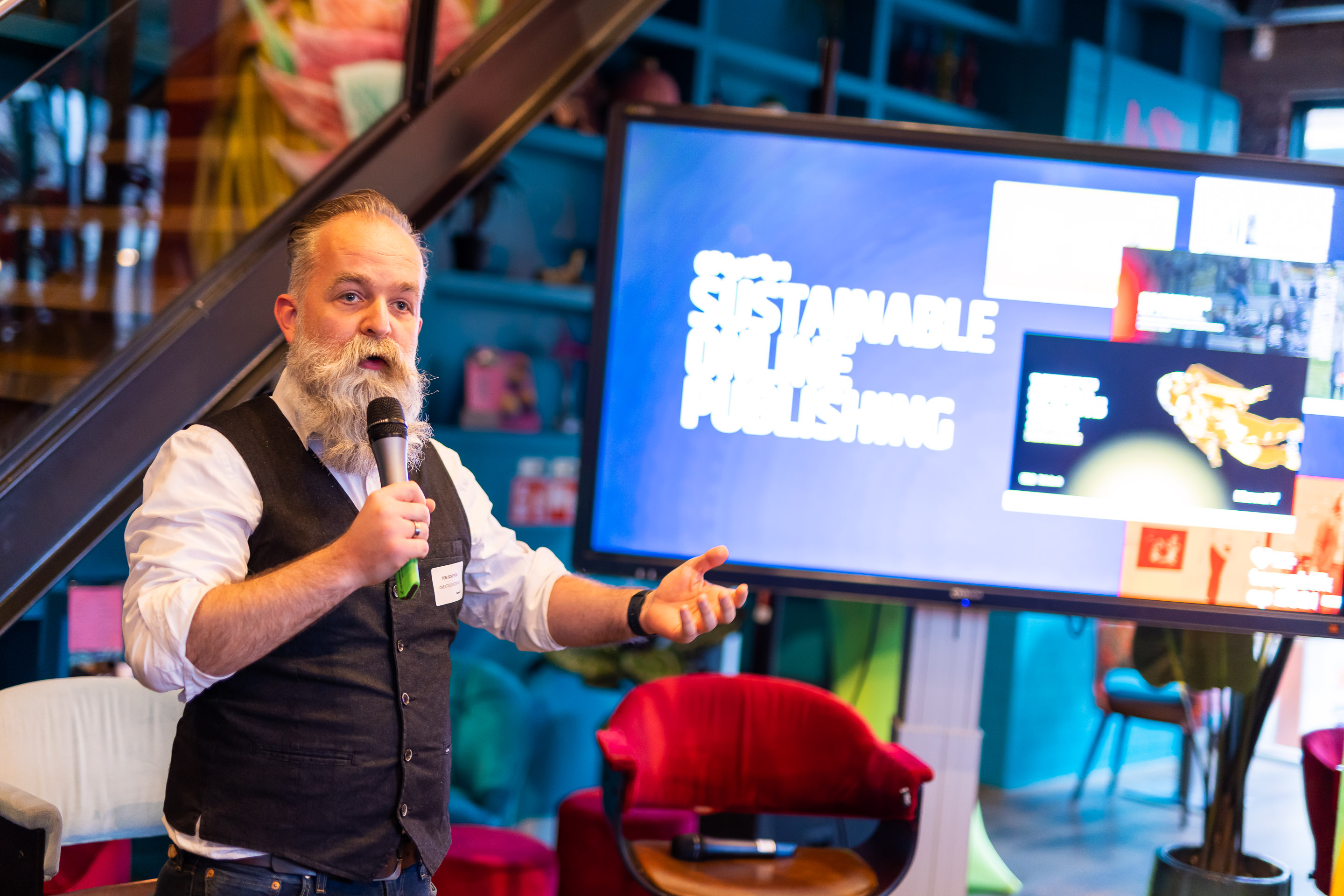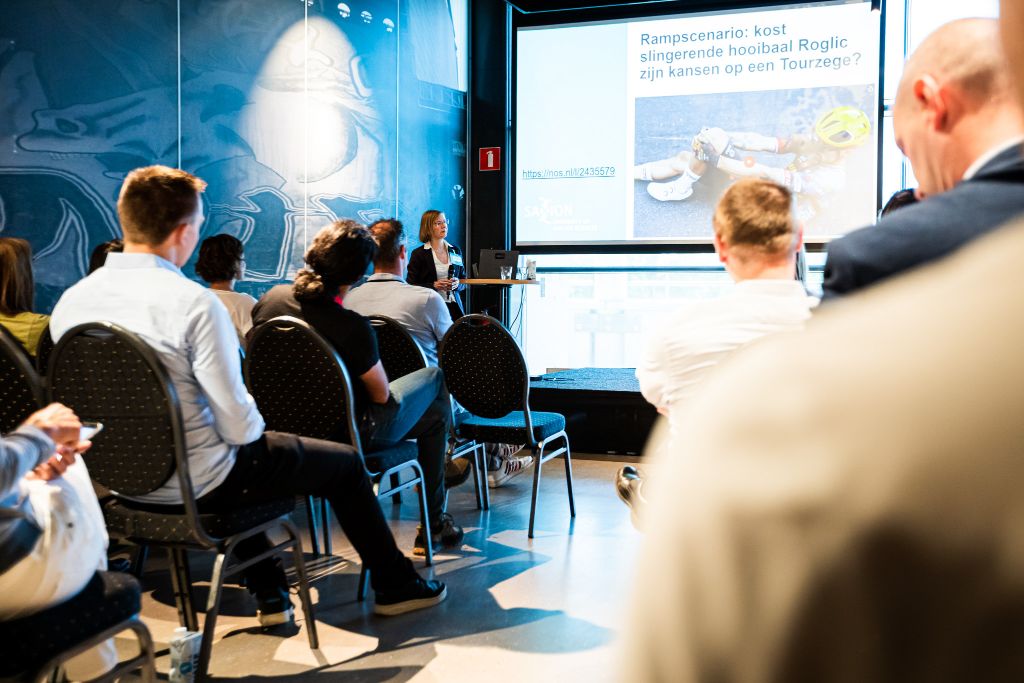 These experts help you on your way
These are the experts who support you during Innovate GO. They know better than anyone what the pitfalls are during such an innovation process and can quickly identify opportunities for your company. They do everything for your success.
These entrepreneurs preceded you
These entrepreneurs successfully took the step to innovate. Let the stories of their innovation process inspire you.
Get in touch about the program
Fill in the form and we will contact you about the program.