Launch your spin-off
Ready to become an entrepreneurial entrepreneur? When you decide to found a spin-off based on your research, you have to close a deal with your knowledge institute for the transfer of knowledge. Our Knowledge Transfer Office (KTO) takes on this job on behalf of the University of Twente and Saxion University of Applied Sciences.
Stel hier jouw vraag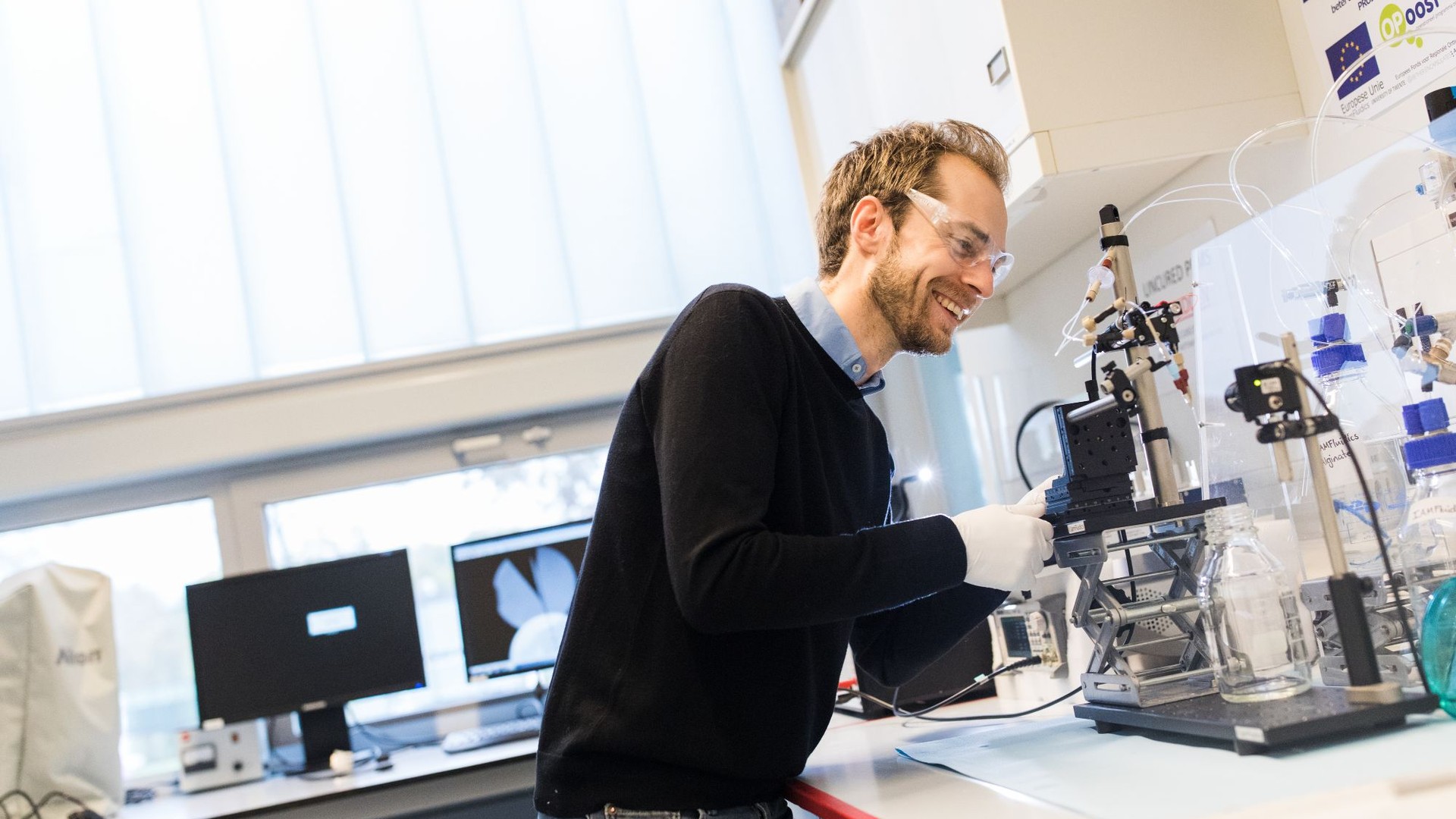 Our support for your spin-off
Your finding can make a societal impact, so it mustn't stay within the walls of the knowledge institution. Decided to found a spin-off? We'll support you in the process.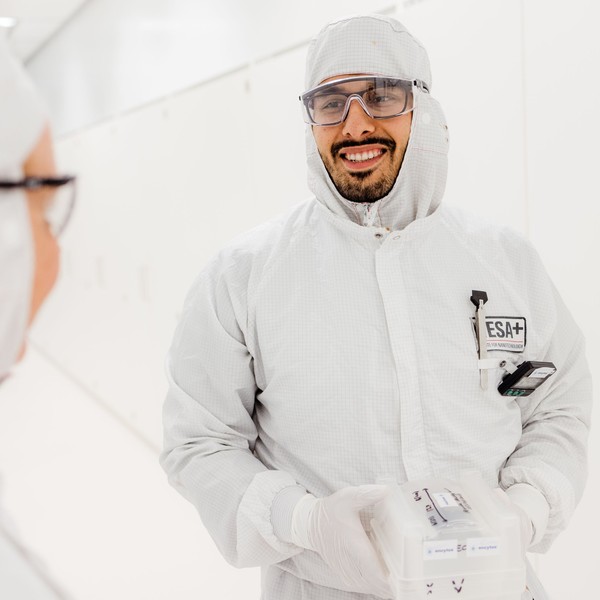 Founding your spin-off
If you want to work in your spin-off yourself, our business developers support you by helping you set up a business plan. They can also help you to get funding.
Launch your spin-off with the ADVANCED Program
Did you find enough evidence from the market that your idea is a good one after following the START Program? Are you still enthusiastic about your business idea? And did you make the necessary progression? Then we can grant you access to the ADVANCED Program.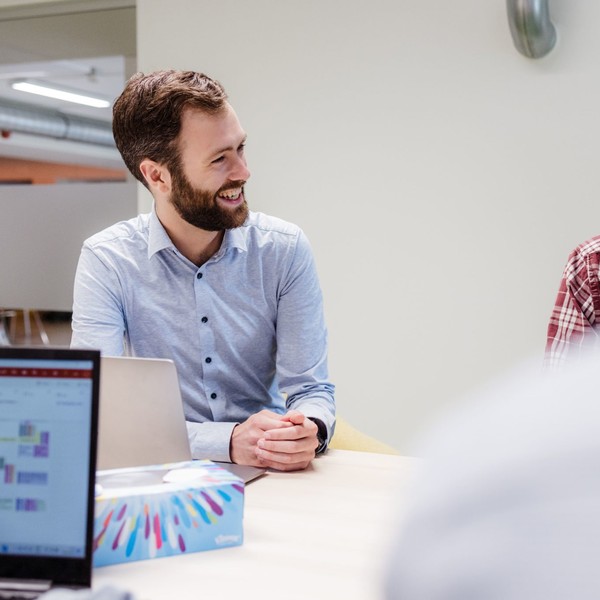 TOP loan: (pre-)seed fund for your spin-off
The TOP loan is a (pre-)seed fund for innovative startups in Twente. For a period of one year, it offers comprehensive support to businesses in the form of legal advice, communication advice, access to networks and a loan with favorable conditions. For more than twenty-five years, the TOP loan has been offering financial support and assistance with business development to hundreds of innovative organizations.
These experts help you on your way
The years of experience from our experts are sure to help you in your entrepreneurial journey. Many of our experts have (had) a business themselves, so they know like no other what the pitfalls are of entrepreneurship, and it's a piece of cake for them to recognize chances. They do everything for your success.
These researchers preceded you
These researchers took the step and successfully marketed their research as a spin-off. Let the stories of their entrepreneurial journey inspire you for the start of yours.