For startups that want to grow
Wherever you are in your startup journey, we're on your side. From the ambition to begin a startup to attracting investors: we offer you the support, programs, and workshops you need to lay the foundation for a business with impact. Your idea, our support.
CONTACT US
0
Startups supported
in the last 2 years
€
0

M

Funding secured

in the last 2 years
€
0
Participation costs for Novel-T support
Is there an entrepreneur in you? That's what you ask yourself. You're still discovering whether entrepreneurship is something for you. That can be quite daunting because... where do you start? We have the answer and help you in your first steps.
Check out our support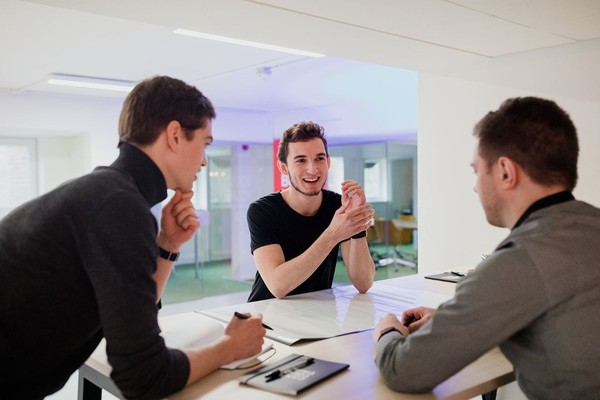 Eureka! You've got it: a genius business idea. Time to discover whether your idea truly holds potential. Is it feasible? Is there a market for it? These questions need answering now. And we're here to help you do that.
Check out our support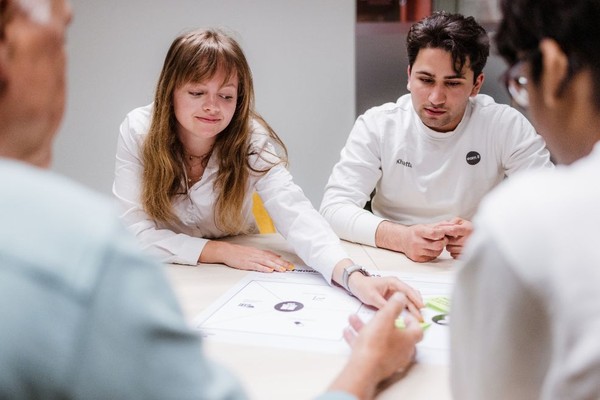 You researched your idea and you're determined to make it a success. Is your product or service ready for your customers? Or do you still need to tweak it a little more? And do you need capital in the process? Together we work towards the launch of your startup.
Check out our support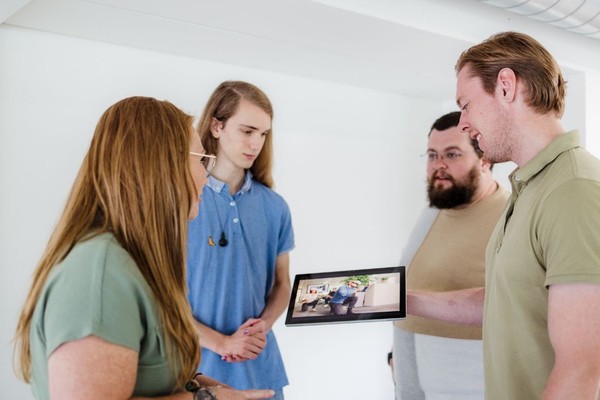 You've proven that your startup has a right to exist. You've survived the valley of death, and you're ready to scale-up. How can you do so while avoiding growing pains? With our proven method we help to in your growth.
Check out our support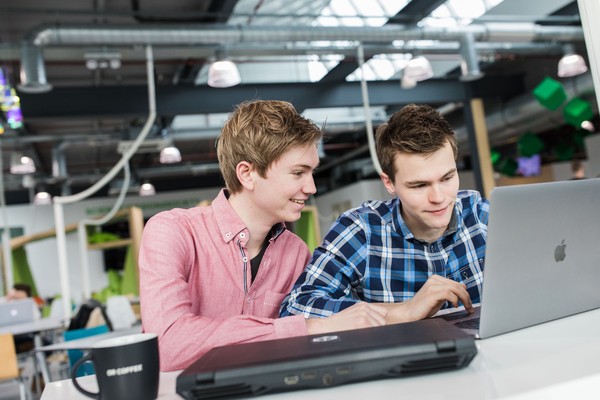 These experts help you on your way
The years of experience of our experts will help you in your startup journey, no doubt. Because many of our experts have (had) a business themselves, they know the pitfalls of entrepreneurship like no other and can spot a business opportunity from a mile away. They do everything for your success.
These startups preceded you
These entrepreneurs took the step and became succesful. Let the stories of their startup journey inspire you to start your own.