For researchers who want to make impact
You want your groundbreaking research to become more than just a few papers. Because you know that the results from your research can make the world a better place. We are the Knowledge Transfer Office of University of Twente and we help you protect your inventions and market your research. So that your research can really contribute to tomorrow's society.
Contact us
€
0

M

Funding secured

in the last 2 years
0
Spin-offs established
in the last 2 years
0
Researchers inspired
in the last 2 years
€
0
costs for support
(Free for researchers)
Your extensive research led to a new invention that can make the world a better place. Of course, you want your idea or technology well protected to make sure no one else can run off with it. We can help you apply for a patent.
Check out our support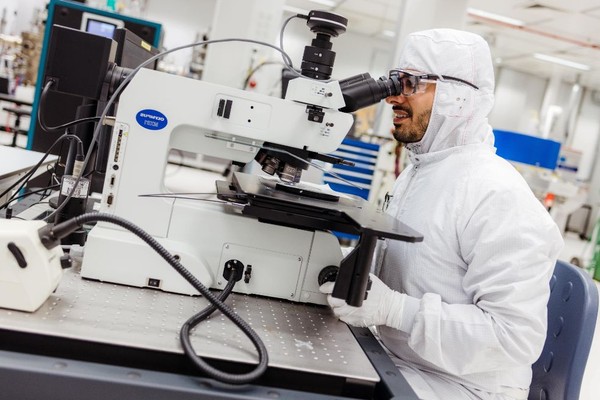 The outcomes of your research hold great potential. But could it work as a business? And if so, with what business model? With our support your discover the market opportunities of your research.
Check out our support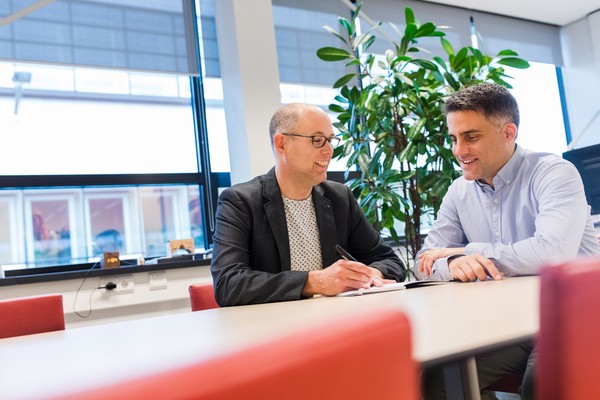 Ready to become an entrepreneurial entrepreneur? When you decide to found a spin-off based on your research, you have to close a deal with your knowledge institute for the transfer of knowledge. Our Knowledge Transfer Office (KTO) takes on this job on behalf of the University of Twente and Saxion University of Applied Sciences.
Bekijk onze support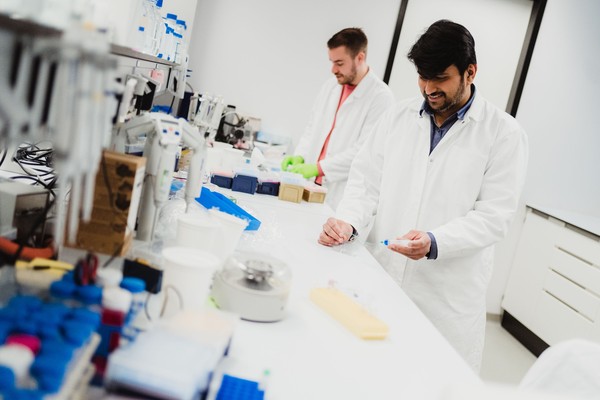 Your spin-off is doing well and it's time for more impact. That means your business is ready to grow. But how do you grow successfully without too many growing pains? With our proven method we help you on your way.
Check out our support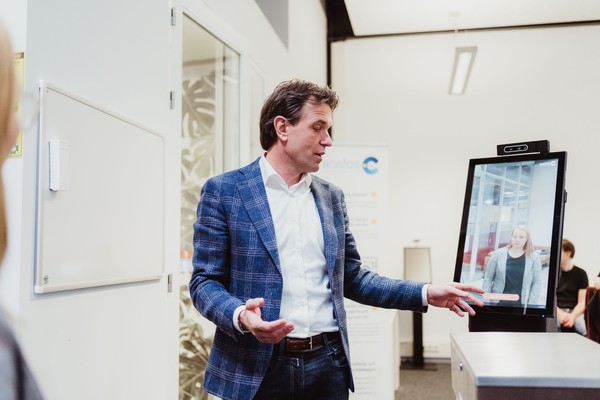 These experts help you on your way
The years of experience of our experts will help you in your entrepreneurial journey, no doubt. Because many of our experts have (had) a business themselves, they know the pitfalls of entrepreneurship like no other and can spot a business opportunity from a mile away. They do everything for your success.
These researchers preceded you
These researchers took the step and succesfully marketed their resea`rch as a spin-off. Let the stories of their entrepreneurial journey inpsire you for the start of yours.