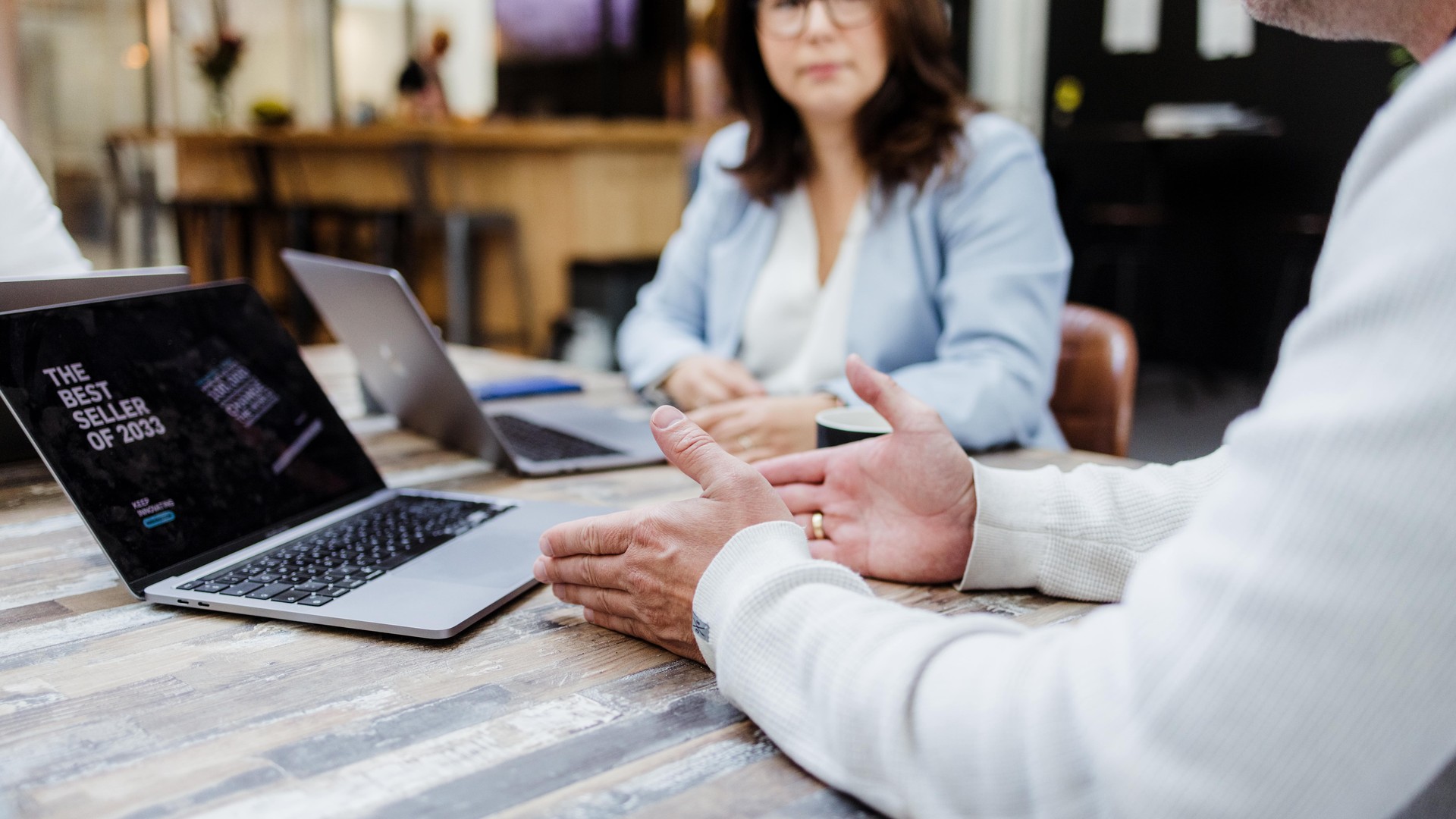 Privacy Statement
Novel-T processes and collects personal data in accordance with the General Data Protection Regulation (GDPR). The GDPR grants data subjects the right to know which of their personal data is being processed by Novel-T, what is being done with this data and for what purposes.
Privacy Statement
1. Types of personal data
To provide its services, Novel-T only collects and processes standard personal data, such as a data subject's name and address information, date of birth and contact details (email address, telephone number, etcetera).
2. Rights of data subjects
Data subjects have the following rights pertaining to personal data of theirs that is collected/processed by Novel-T:
Rectification: If you believe that your data, which Novel-T has collected and/or recorded, is incorrect and/or incomplete, you can submit a request to have this personal data rectified and/or completed.

Access: You have the right to request a complete overview of the personal data that Novel-T has recorded on you.

Erasure: In certain cases, you have the right to be forgotten. This means that you may request Novel-T to delete all data that concerns you.

Withdraw consent: At some point, you gave Novel-T (explicit) consent to process your personal data, but you now wish to withdraw that consent.

Object (Article 21 GDPR): You object to the processing of your personal data on the grounds of Article 21 of the GDPR. Under certain conditions, you have the right to object to the processing of your personal data. This is only possible if Novel-T processes your data based on a general or common interest, not if this is done to meet a legal obligation.

Restriction: The processing of your personal data is temporarily ceased. You can e.g. exercise this right if you are not certain about the correctness or completeness of the data Novel-T has on you. When you submit a "request to restriction of processing," your personal data is not deleted, since it must remain possible to undo the requested restriction

Data portability: You have the right to "transfer" your personal data. When you exercise this right, you will receive a copy of your personal data as it was processed by Novel-T.
3. Special and/or confidential personal data
Our website and/or service has no intention to collect data on website visitors who are under the age of 16 and/or to collect special categories of personal data, unless these data subjects have permission from a parent or guardian. However, we cannot verify whether a visitor is over the age of 16. We therefore advise parents to monitor their child(ren)'s online activities in order to prevent the collection and processing of personal data without their consent. If you are convinced that we have collected personal data on a minor without parental consent, you can contact us via h.eidhof@novelt.com and we will delete this data.
4. The purposes of our data processing
Novel-T processes your personal data for the following purposes:
To send our newsletters and/or flyers;

To call or email you if this is necessary for our service provision;

To inform you about any changes to our services and products;

To deliver goods and services to you.
Furthermore, we may collect the personal data you enter on Novel-T's websites in order to keep you up to date on various activities.
5. Automated decision-making
Novel-T does not use automated data processing to make decisions about matters that may have (serious) consequences for the persons in question.
6. Data retention period
Novel-T does not store your personal data any longer than strictly necessary in order to realise the purposes for which your data is collected. The personal data we collect is stored for a period of 14 months after our last contact. We do this to keep data subjects up to date on developments pertaining to our services.
7. Sharing personal data with third parties
Novel-T will share your personal data with various third parties if this is necessary in order to execute the agreement and meet any legal obligations. We enter into processing agreements with businesses that process your data at our request to make sure they employ similar standards of data security and confidentiality.
8. Cookies, or similar techniques, that we use
Novel-T uses functional, analytical, and tracking cookies. A cookie is a small text file that is stored on your computer, tablet or smartphone when you first visit this website. When you first visited our website, we already informed you about these cookies and asked your consent to use them.
You can opt out of receiving cookies by changing your internet browser's settings to keep it from storing cookies. Furthermore, you can delete any data that has already been stored via your browser's settings.
Third parties, e.g. advertisers and/or social media companies, also use cookies on this website.
9. Data protection
Novel-T takes the protection of your personal data seriously and has implemented appropriate measures to prevent the misuse, loss, unauthorised access, unwanted publication, and unauthorised alteration of your data.
10. Photography during events
When you attend a Novel-T event, you may have your picture taken. In light of the GDPR, Novel-T considers the use of these pictures on its social media channels a legitimate interest. If you are in a picture and would like it to be deleted, you can submit your request via email to h.eidhof@novelt.com. We will process your request within four weeks of reception.
11. Lodging a complaint
Novel-T also wants to remind you that you have the option to lodge a complaint with the national privacy watchdog: the Dutch Data Protection Authority. You can do so via the following link: https://autoriteitpersoonsgegevens.nl/nl/contact-met-de-autoriteit-persoonsgegevens/tip-ons
Last updated: 25-10-2018
Novel-T may update this privacy statement from time to time. An updated privacy statement enters into force on the date listed above.