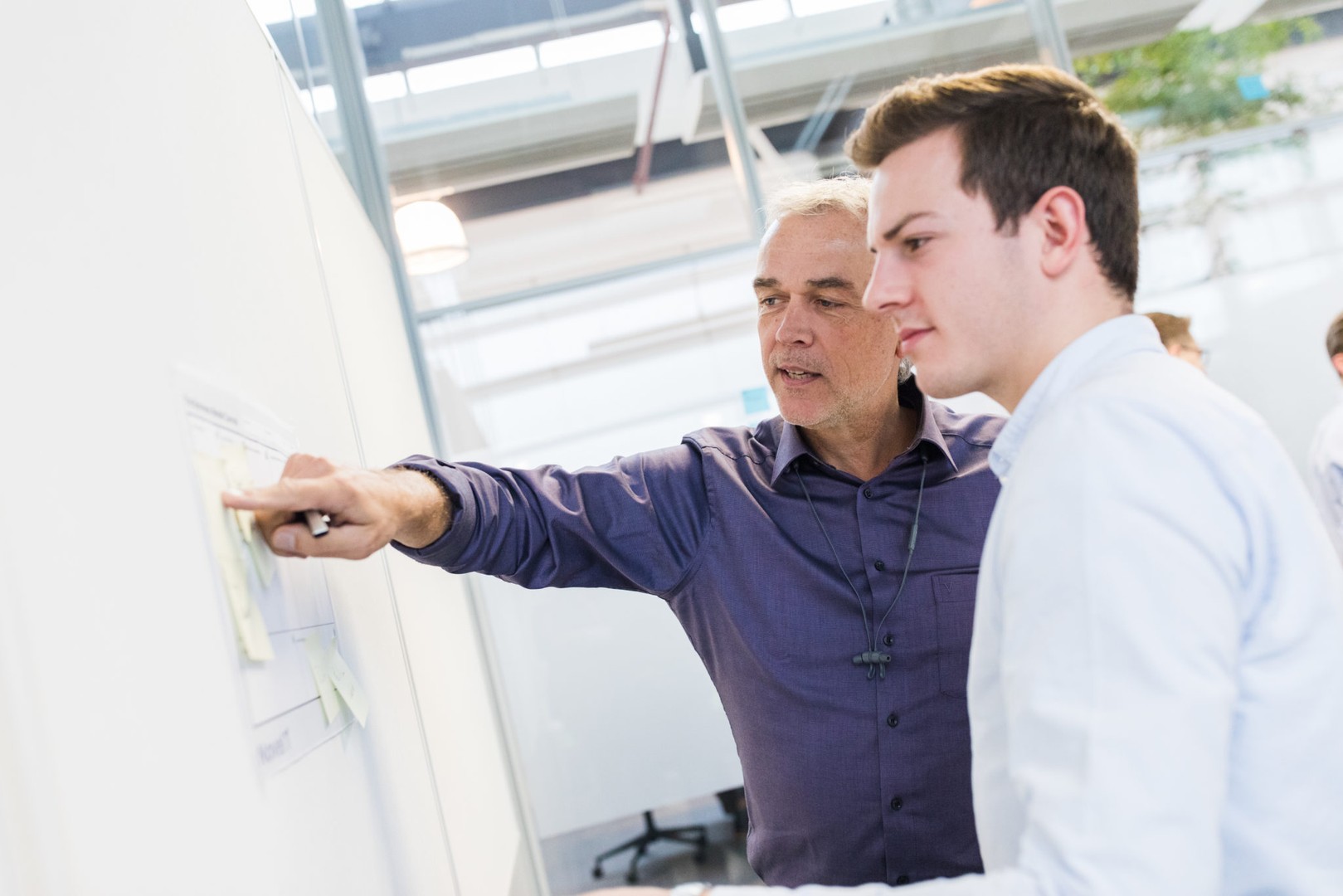 Join the Novel-T team
The one calls us pragmatic. The other calls us down to earth. At Novel-T, we believe in ideas and deeds. In dreaming and doing. In making something out of nothing, Twente style. For businesses that want to flourish. For startups and scale-ups who are building the future. For all those entrepreneurs who are the engine of our economy and who're working hard on Dutch success. We're proud to contribute to that. Are you next in our team?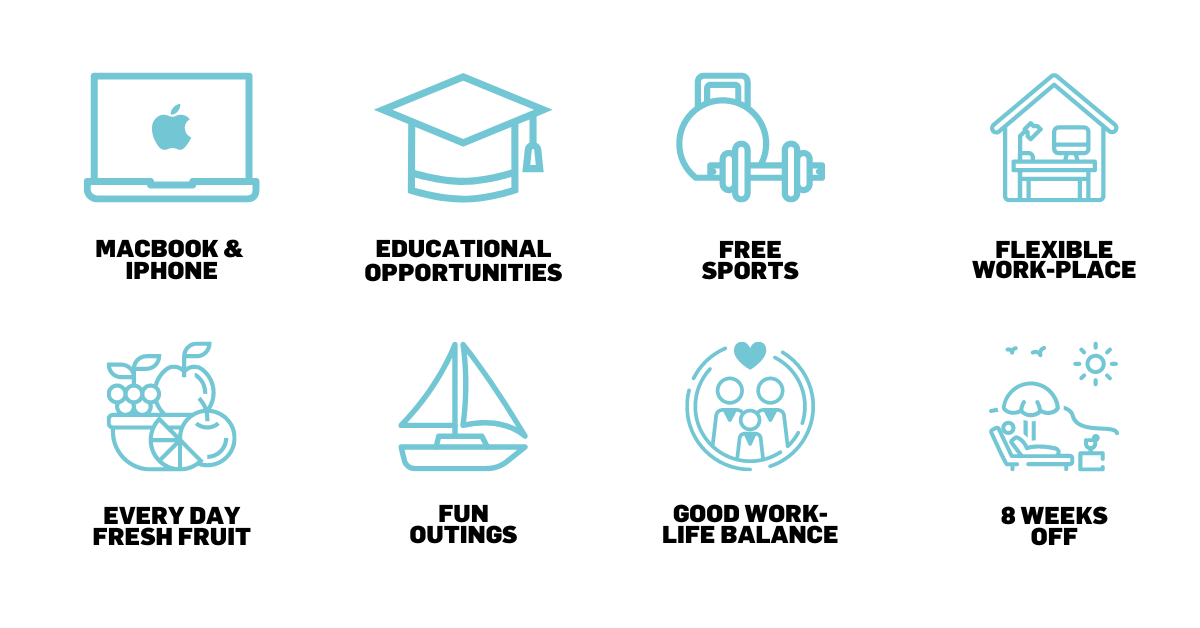 The very best employee benefits
We're crazy about what we do and how we do it. Because when you start working at Novel-T, you join a diverse team of enthusiastic people. The open vibe ensures you'll feel right at home. Especially when you relate to our Novel-T PRIDE, or in other words, our core values Positive, Refreshing, Inspiring, Decisive & Entrepreneurial.
Check all vacancies
We're often looking to strengthen our team. When we have a job opening, you'll find it below. Doesn't it show anything? Then it's a matter of having patience - or being ballsy and stopping by for a great cup of coffee.