Validate your idea
Eureka! You've got it: a genius business idea. Time to investigate whether your idea holds potential. Is it feasible? Is there a market for it? These are all things you have to figure out at this stage. And we'd love to help you do so.
Request a business idea screening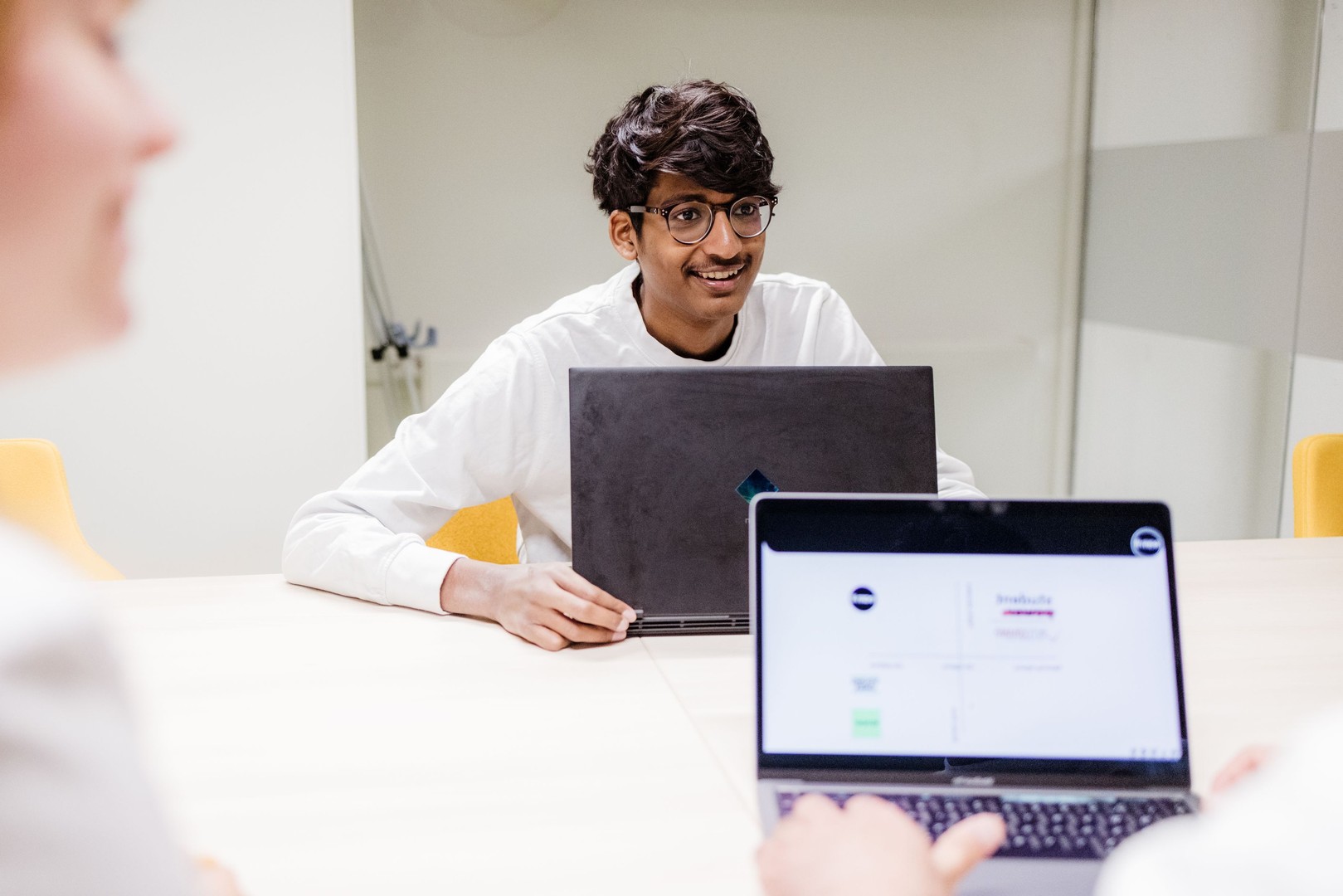 Our support to validate your idea
Does your idea have potential, or is it better to come up with something else? Or could it work with a few minor adjustments? That's what you're going to figure out in the validation phase: a time of testing, testing, and more testing. Frustrating? Not with our support.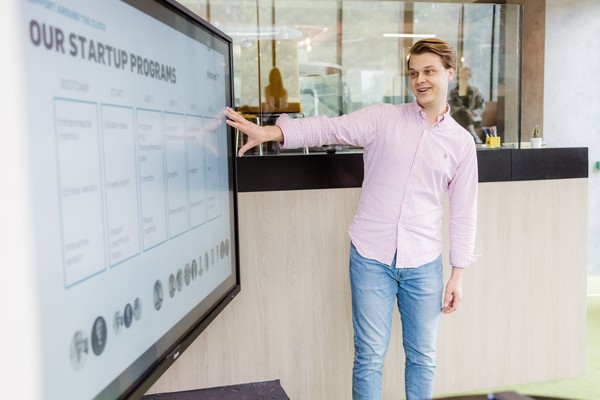 Validate your business idea with the START Program
Do you already have a business idea? Then the START Program is the perfect way for you to discover whether you should spend more time, money, and energy on it. The START Program is a free-of-charge validation program based on a pressure cooker. This means we'll put you on the fast track toward successful validation. We'll match you with a business coach, and you become part of our worldwide community.
These experts help you on your way
The years of experience from our experts are sure to help you in your startup journey. Many of our experts have (had) a business themselves, so they know like no other what the pitfalls are of entrepreneurship, and it's a piece of cake for them to recognize chances. They do everything for your success.
These startup entrepreneurs preceded you
These entrepreneurs took the step and became successful. Let the stories of their entrepreneurial journey inspire you to start your own journey.
Request a business idea screening
Your business idea deserves the best guidance! Are you unsure about the Advance program? No stress! We are here to support you and brainstorm together about the next steps, request a screening via this form: