Are you a student or researcher and do you want to bring your business idea to market? The START program helps you to quickly validate your innovative idea. Our startup guidance not only gives you the tools, but we also help you validate your innovative business idea. You start whenever you are ready.
The starting point for your business idea
Do you already have a business idea? Then the START Program is the perfect way for you to see if you need to invest more time, money and energy into this. The START Program is a free validation program based on a pressure cooker approach. This means that we will treat the minimum for successful validation. In 8 weeks we will guide you through the validation process. What you should know:
Program of 8 weeks
First steps towards validation
Max. 10 participants per cohort
4 mandatory evenings
Test membership on Incubase
The program is free for participants and has a value of more than €7.000 in tools, expertise, and coaching. Did you apply for the program and got selected? Then you will get access to our experts and coaches that challenge you to validate and achieve rapid progress with your business idea.
What's in it for you?
1-on-1 coaching

You will be match with a business coach who will help you take the right steps towards validation during the program.

Become part of the community

By participating in the START Program you automatically become part of our community. A broad network of fellow participants, startup entrepreneurs, experts and more relevant connections who can help you with your next step.

Tools and instruments

With your participation in the START program you gain access to numerous tools and expertise that will help you in your next step. Think of coaching, but also business development, capital support, training to be prepared for investors and support in the field of marketing.

Masterclasses in multiple subjects

During the START program you will receive master classes and training on various topics. Such as marketing, pitch training, intellectual property, fundraising and more.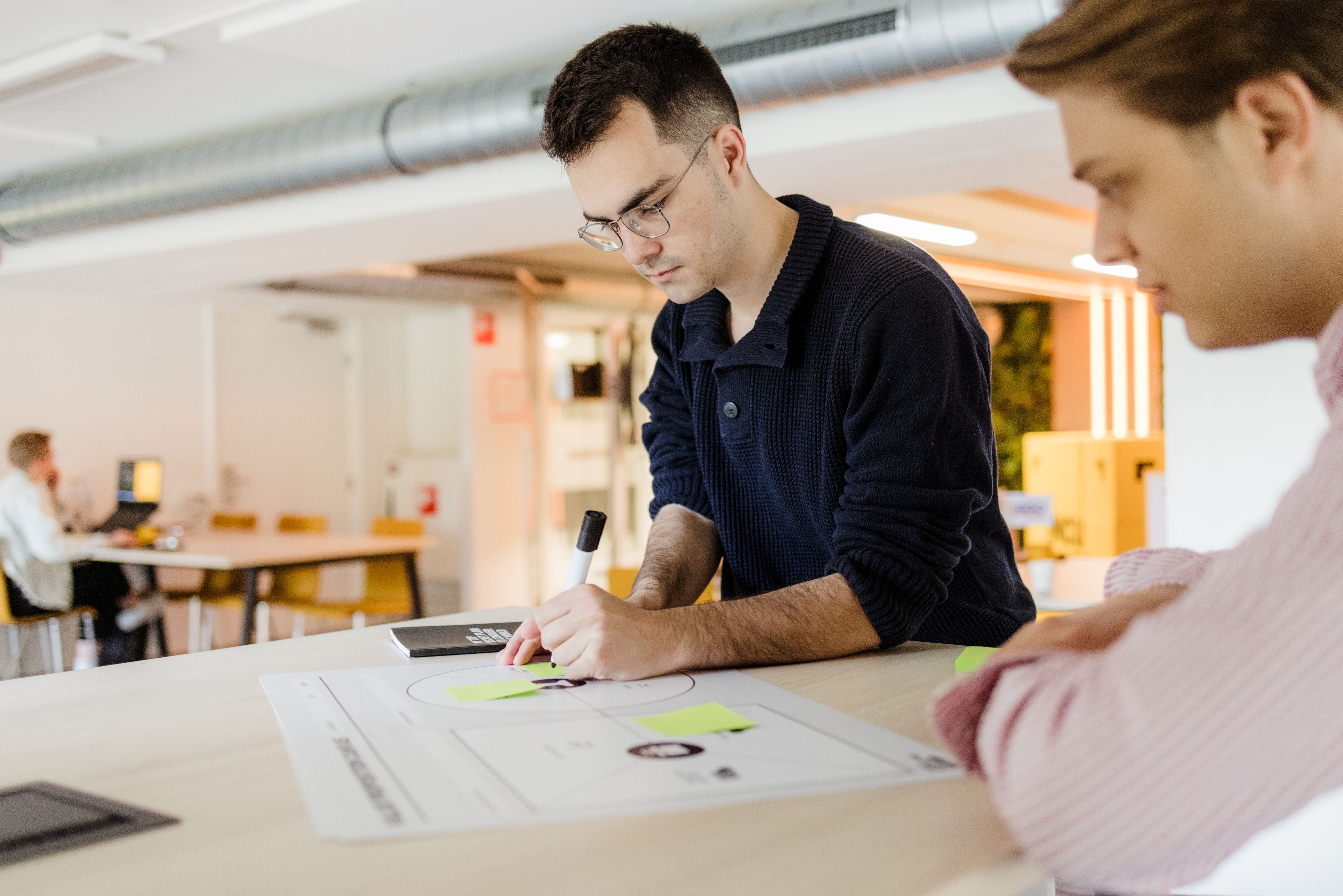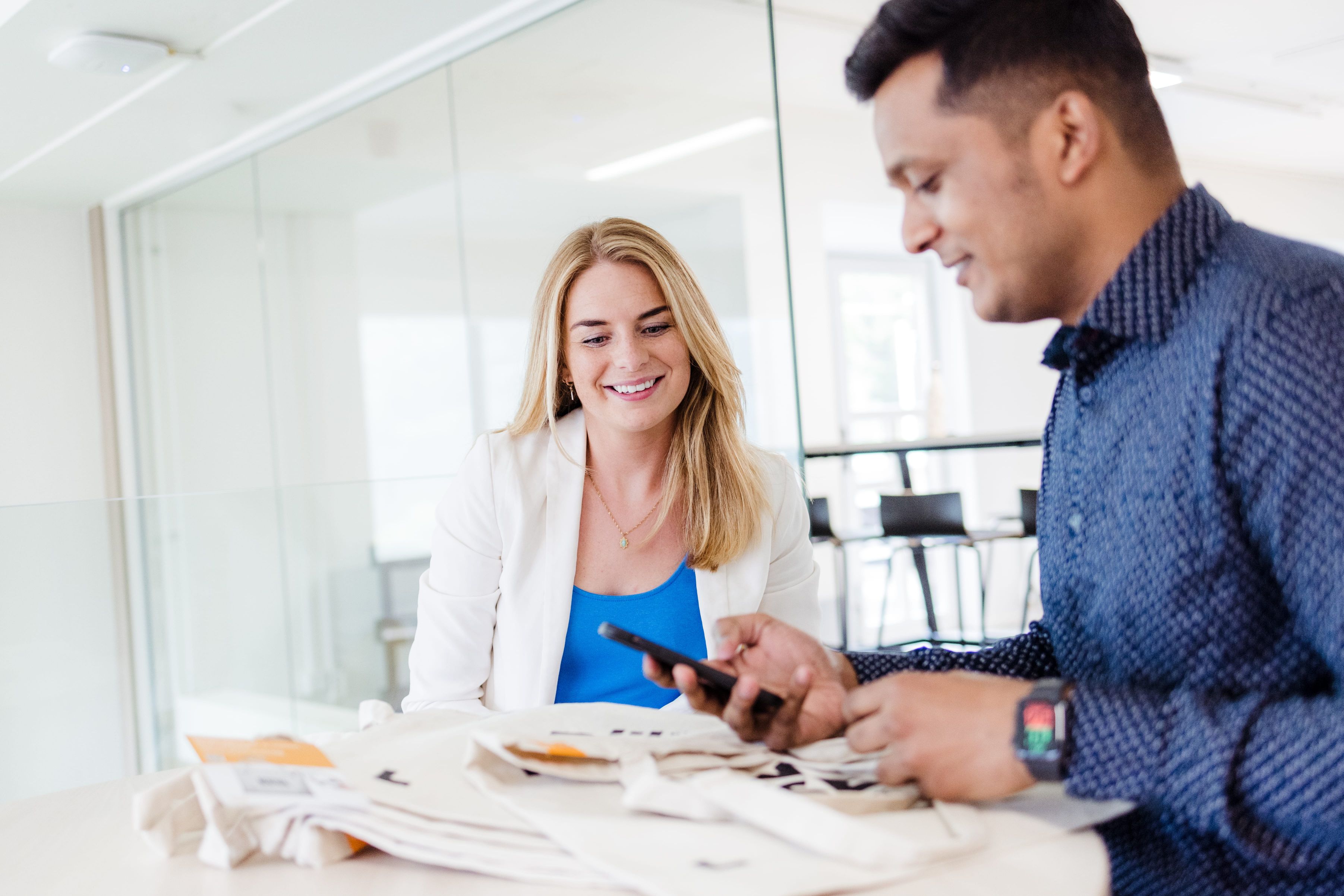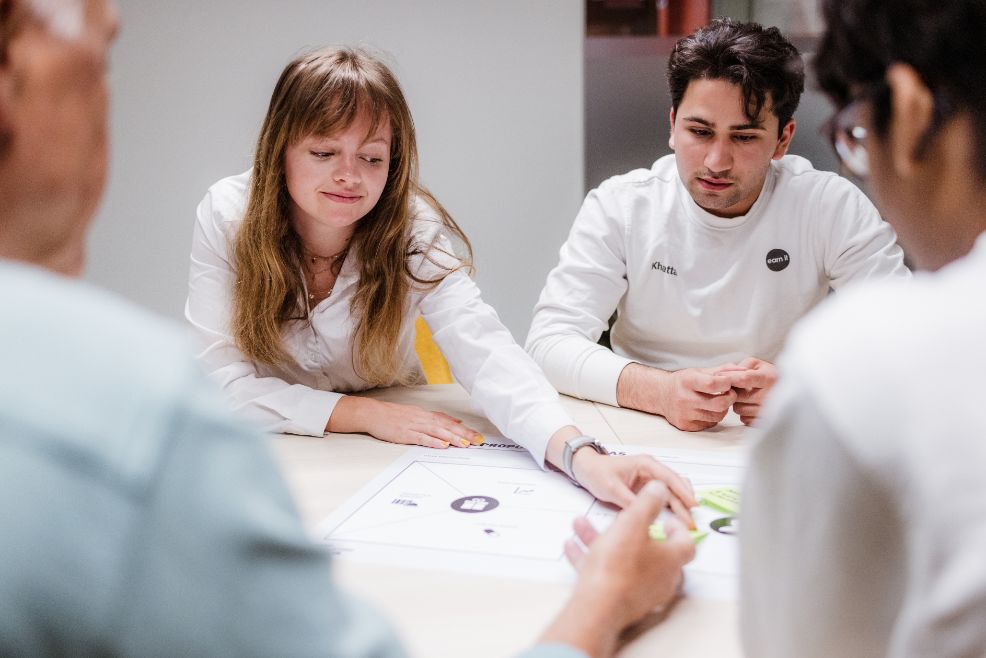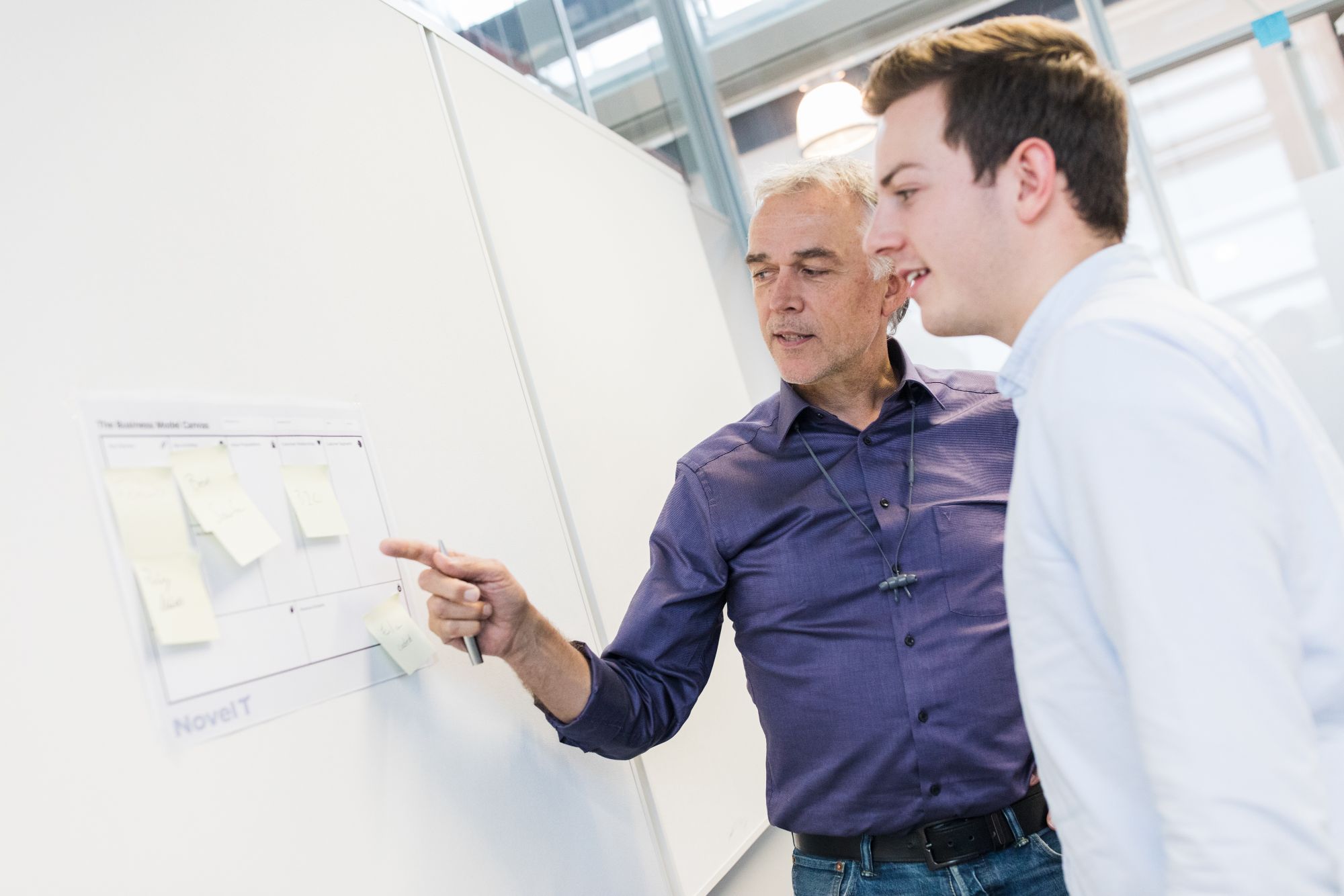 What can you expect?
The START Program consists of four mandatory physical evenings that are held in Incubase, our startup Incubator. During these evening sessions you will receive master classes from entrepreneurs, 1-on-1 coaching and there is an opportunity for networking. In addition to all this, we also use Slack, Notion and Miro. This combination of tools, supplemented by our 40 years of expertise, offers you all the tools you need to start a business.
During this program you may find out that entrepreneurship is not for you, that there is no market for your idea or that there is already too much competition. These are perfect outcomes. Fail fast and start something new. Can you do it better, faster or more efficiently than the competition? What makes your idea unique and distinctive? Are you actually solving a problem? These are questions you need to find the answer to. Have you found enough evidence from the market? Are you still excited about the idea? And have you made the necessary progress? Then we may admit you to the ADVANCED Program to take next steps in starting your startup.
More about the START program
Projectmanager Lars Prinsen, coach Peter Langela and several participants tell you more about the START program.
Experts in the START Program
In the START program, our experts offer you all the knowledge and guidance you need to validate your startup idea.
Procedure for participation
Participation in the START Program means a full commitment from you as a participant. It's obligated to attend all four evening sessions and prepare them.
The application process is as follows:
Fill out the application form
Make sure to provide us with honest and accurate information and data. Only then we can evaluate correctly and eventually give you the best support.
After submitting your application, you will receive a confirmation email and the evaluation process begins.
Within 7 working days, you will be informed about the outcome of your application.
Sign up for the START Program