ADVANCED Program
Sept. 26, 2023
Startup
Student
Launch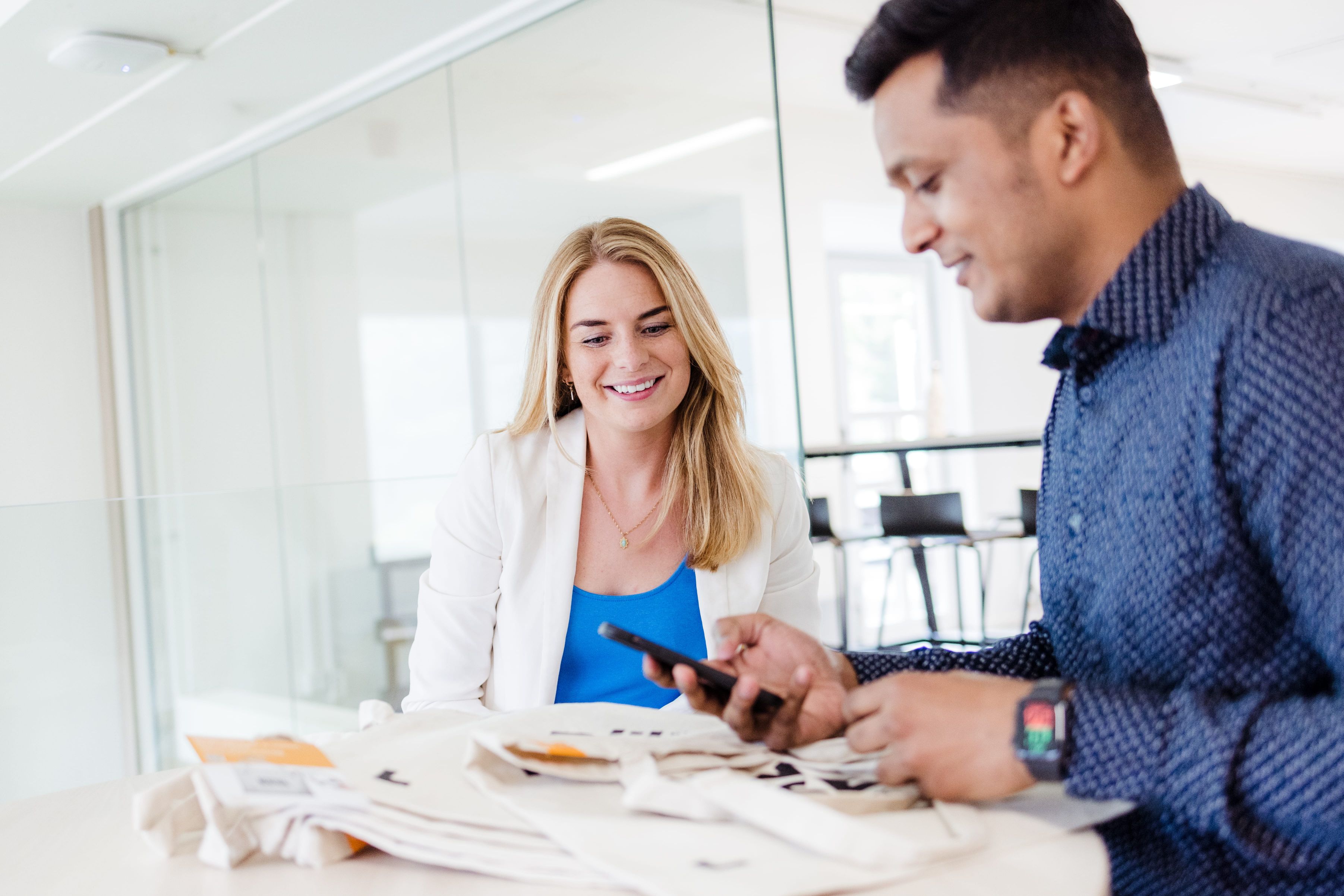 The ADVANCED Program is a follow-up to the Novel-T START Program. Do you have a concept business plan and do you want to take the next steps towards a startup? Then the ADVANCED Program is for you. In a few months you will receive coaching, guidance and follow in-depth workshops from professionals for launching your startup.
Polish your business plan and take the next steps with your startup
You have completed the START Program and still believe that your business idea can make the world a better place. Could you use some support in developing your business case so that you can launch your startup? Then the ADVANCED Program is for you. You fine-tune your business plan in several sessions. You also attend workshops on a variety of topics based on your needs. Think of topics such as finance, the business model canvas, legal aspects, pitching, and marketing communication. In addition, with the ADVANCED program, you can get office space in our incubator Incubase. This way, you can eventually stand on your own two feet and run your startup.
These experts help you in the ADVANCED Program
The years of experience of our experts will undoubtedly help you during the ADVANCED program. Because many of our experts have (had) their own business, they know better than anyone what the pitfalls of entrepreneurship are and it is a piece of cake for them to recognize opportunities. They do everything for your success.
These entrepreneurs preceded you
These startup entrepreneurs took the step and became successful. Let the stories of their entrepreneurial journey inspire you to start your own journey.
Interested?
You can only participate in the ADVANCED program after completing the START program. You can express your interest to your START Program contact person. Do you have general questions? Leave your contact details here, and we will contact you.