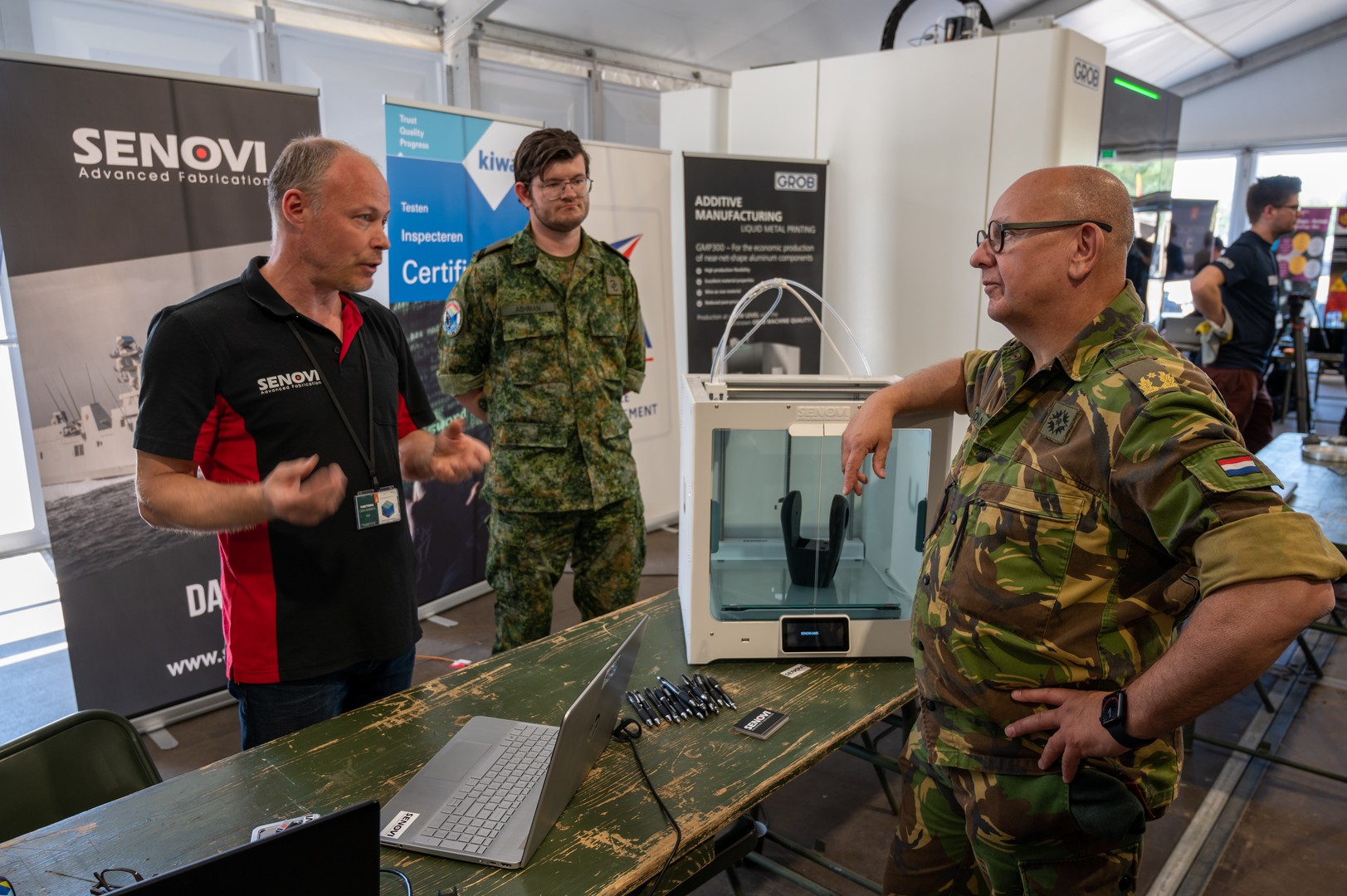 LICENSE BASED 3D PRINTING OF SPARE PARTS
Downtime due to a defective part that often involves a delivery time of several weeks or months is the last thing you need as an entrepreneur. Is this inevitable without a warehouse full of spare parts? Not if Ivor Hagen has anything to say about it. With SENOVI, an innovator in the field of Advanced Fabrication technologies, he developed the DAP3D platform that allows you to print license-based 3D parts safely. He elaborates on their innovative concept.
3D printing is becoming increasingly sophisticated, with more varied materials and (larger) industrial multi-material printers. Ivor is also in the grip of the 3D printing virus, as he puts it. "It's a magic of sorts to witness your design come to life in a 3D printer," he comments. "That's why we asked ourselves: why is the market for 3D printing parts not taking off? We took a critical look at this market and discovered that companies often fear the risk of counterfeiting and Intellectual Property (IP) theft. This is due to the digital nature of the 3D printable files needed to print a part. It was during this research period that the Defense Innovation Competition (DIC) was organized, asking how they could improve the efficiency and effectiveness of maintenance on various systems. This is how we came up with the idea of a 3D printing platform for parts, where the print files are securely released on a license basis. This won us the competition, enabling us to develop the platform further."
Reduced downtime
The DAP3D platform can be used both online and offline. The technology used by DAP3D includes hardware-based key technologies for secure processing of 3D printable files and a license management system. Ivor explains how it works. "Suppose you need a spare part for one of your production systems. You order those with a delivery time of, say, three weeks. You don't want your production to be down for three weeks, though. You can then use our platform to download the digital file of the part with a corresponding license to print that part once, for example. In this way, the manufacturer of the part is assured that its IP is not infringed, the manufacturer receives fair compensation through the license, and the end user can continue with their production until the replacement part is delivered. That saves downtime, generating considerable savings for the business owner."
New markets
SENOVI's DAP3D platform goes even further than the safe and licensed 3D printing of parts. Ivor: "Once you have printed a part, you can verify how the part was manufactured afterwards. This 'part data' can be tracked on the platform in an unalterable 'accounting' system. You can then, for example, determine the carbon footprint of your part and which process was used. This in turn contributes to sustainability awareness. The possibilities are endless and with Novel-T's Innovate GO program we gained many new insights into this. It confirmed our assumption that there are a multitude of different markets for our innovation. With our knowledge, we are not tied to one particular aspect of 3D printing and we have plenty of ideas. As long as we can make a contribution to making the world more sustainable with 3D printing, I'm happy."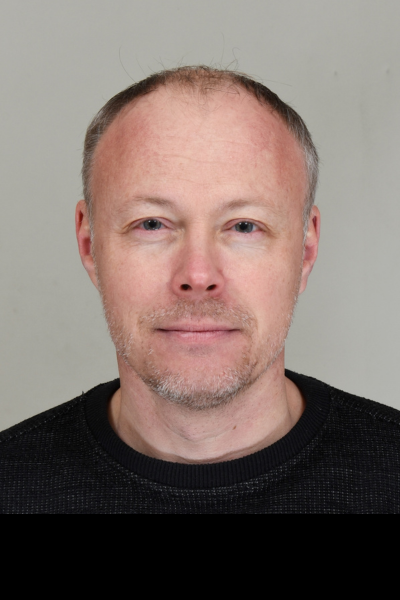 "Our innovation reduces downtime, generating considerable savings for the entrepreneur."
Ivor Hagen
Owner SENOVI
Meer over
SENOVI
SENOVI is an innovator in the field of Advanced Fabrication technologies. With their DAP3D platform, they ensure that you can 3D print parts based on licenses.