pitstop workshop
Jan. 11, 2024
7 AM - 10 AM
The Gallery | Hengelosestraat 500, Enschede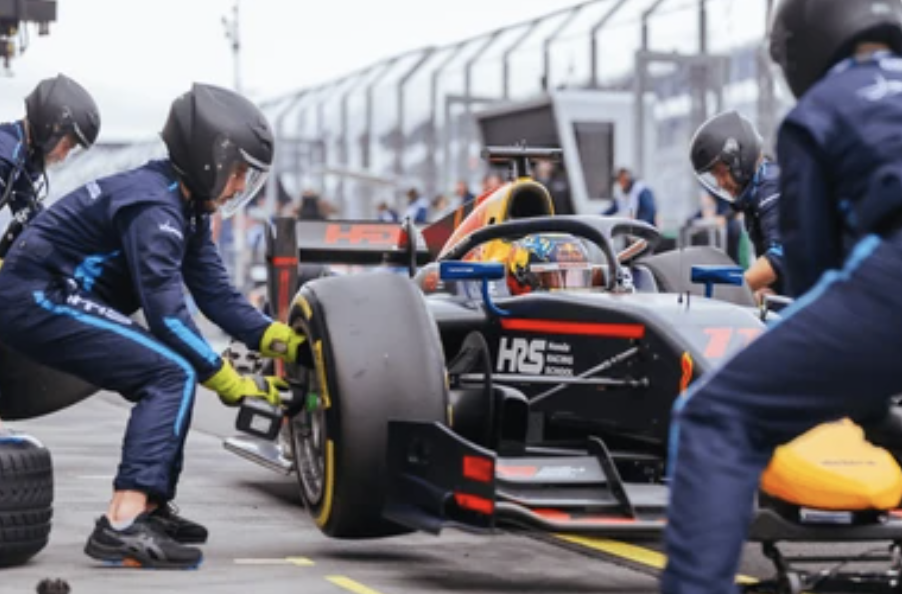 Time to press the gas pedal firmly toward your lead position! And to determine the right route and stay smoothly in the race, an occasional pit stop is invaluable. That's why we invite you to an inspiring pit stop workshop. Here we will let you discover how a canvas maps your opportunities and challenges and sets the course for your next steps. All this with a refreshing breakfast, because a good start is essential.
During the pit stop workshop, you'll learn to create an outline of your situation, whether it's your current business model or a brand new business idea. We show you how the canvas gives you the necessary insights into your opportunities and challenges, and we give you practical tools to go full throttle towards that coveted leading position. Especially for you as an entrepreneur. And if you cannot be there yourself, feel free to invite a colleague to participate.
We hope to welcome you on January 11 for an energizing breakfast and a valuable pit stop workshop!
Upcoming products
Of je nu op zoek bent naar professionele ontwikkeling, persoonlijke groei, gezondheid en welzijn of gewoon iets nieuws en opwindends wilt proberen, wij hebben voor elk wat wils.
No products found.