imec.istart.nl
Oct. 1, 2023
Startup
Spin-off
Startup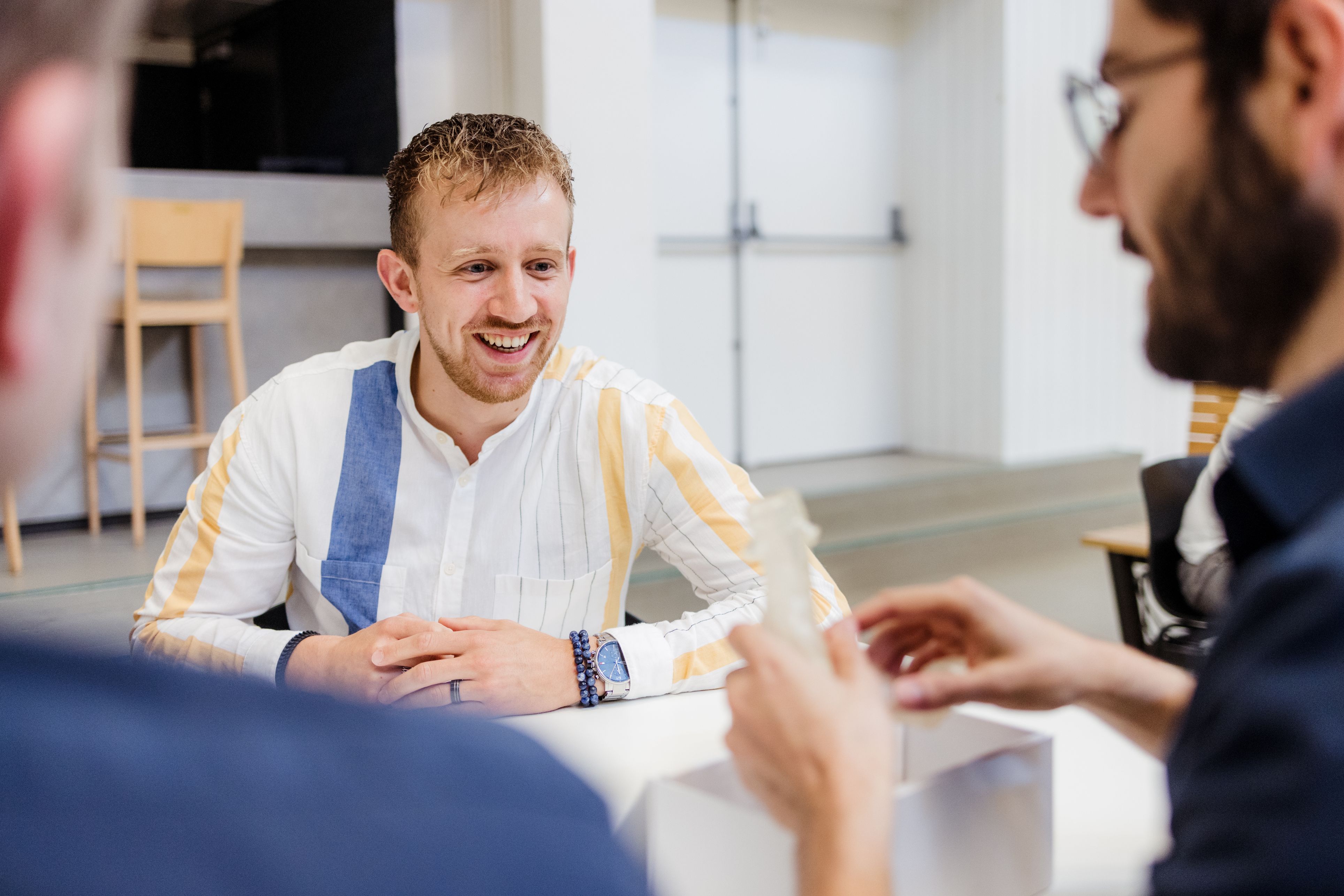 Imec.istart.nl offers tech startups pre-seed funding (between 100.000 and up to 250.000 euro per startup) and tailored support to succeed and grow globally. We support and partner with the most ambitious pre-seed startups – often as their first investor. imec.istart.nl launched in 2021, but the program can count on many years of experience of both the imec.istart acceleration program in Belgium, and the business support of university incubator Novel-T.
The leading accelerator for tech startups
imec.istart.nl is er voor tech startups die willen groeien. Want laten we eerlijk zijn: een bedrijf opbouwen is een uitdaging. En vooral in het begin met slechts beperkte middelen en ondersteuning. En dat is waar we met imec.istart.nl in beel komen. We investeren in je tech startup en coachen je in de volgende stappen. We bereiden jou en je product voor op de markt, groei en investeerders.
Meer over imec.istart.nl voor jou als startup?
Get in touch about imec.istart.nl
On imec.istart.nl you will find all the ins and outs about the program for startups and investors. Would you rather get in touch with someone from Novel-T about this program? Of course! Leave your details below and we will contact you.