At Pole Position through powerful innovation
Nov. 13, 2023
7 PM - 10 PM
Stadhuis - Haven Zuidzijde 30, 7607 EW Almelo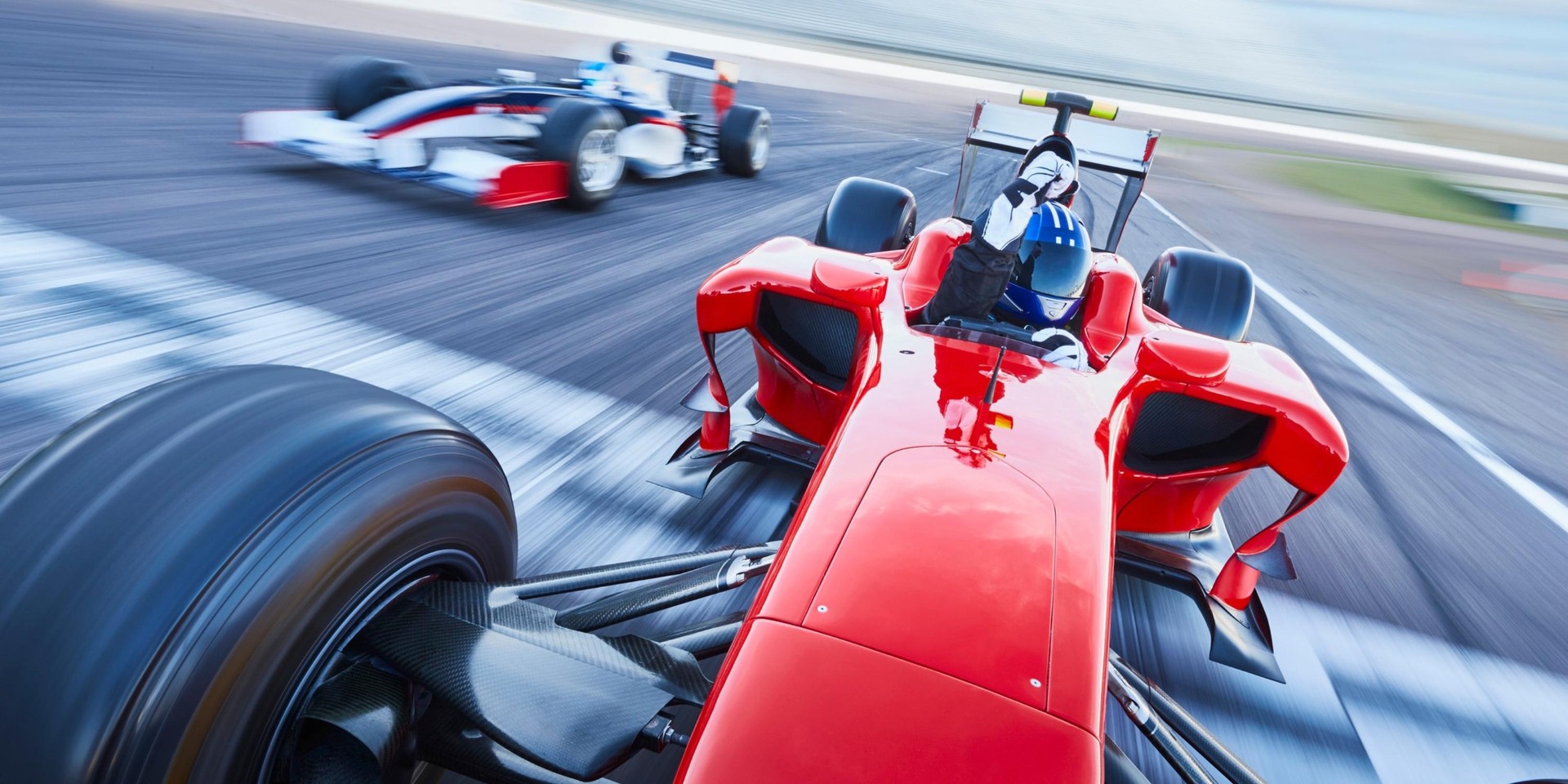 Entrepreneurship is like racing in Formula 1: it requires constant innovation and adaptation to the circumstances. Responding intelligently to opportunities provides the key to success in a world of extensive digitalization, new laws and regulations, a changing climate, and a talent shortage.
Innovation is the route to sailing close to the wind and staying ahead of competitors. This takes time and attention, from yourself and your team. But it also gives energy. How to capitalize on opportunities and get and stay in pole position in your market is the theme of the Entrepreneurs Meeting on November 13, because innovation is within reach for everyone.
Yes, ik ben er bij! (This event is in Dutch)
Meld je aan door onderstaand formulier in te vullen.
Upcoming products
Of je nu op zoek bent naar professionele ontwikkeling, persoonlijke groei, gezondheid en welzijn of gewoon iets nieuws en opwindends wilt proberen, wij hebben voor elk wat wils.
No products found.