Automate placement of meander tubes
Lught receives projects in which 9000 tubes need to be placed, currently done manually.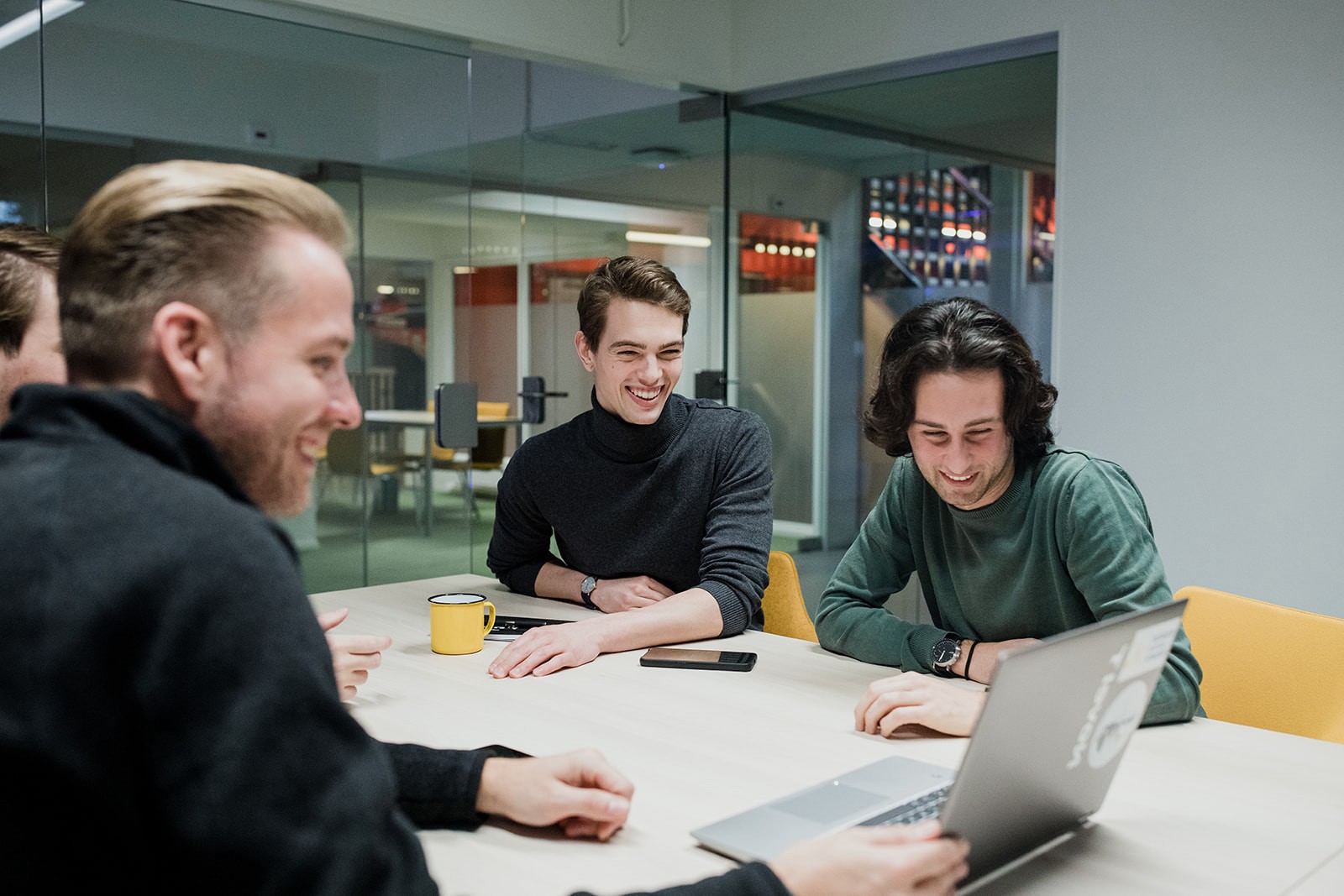 Lught specializes in the transfer of thermal energy between two separate fluids for cooling or heating with a small temperature difference. The liquid or gaseous fluids are usually water or air, respectively. It is essential here that the pressure drop on both the water side and, in particular, the air side is small. This is due to the required pump and fan power on the one hand and the directly related generated noise on the other hand. In its factory in Oldenzaal, Lught produces both air/air (pneumatic) and air/water (hydraulic) heat exchangers that can be installed in different appliances, whether or not combined.
BACKGROUND INFORMATION
Lught works, among other things, on ventilation and temperature control in various spaces. In new spaces, regulating these air variables can be particularly challenging. With the help of a predictive model, this design process can be simplified. Are you the one who wants to develop this innovative model? Contact us!
PROBLEM STATEMENT
The placement of meander tubes on an air/water heat exchanger is currently done manually. This process requires placing solder rings around the tubes and then inserting both ends into recesses in a manifold with a tight fit. Lught's next project involves producing a large number of heat exchangers, totaling 9,000 tubes. Automating this process with a Cobot robot would make it significantly easier.
ASSIGNMENT DESCRIPTION
Automate the placement of tubes on a manifold for a heat exchanger. The project involves automating the following actions/steps:
Providing solder rings to both ends of a meander tube.
Positioning the ends of the meander tube into the two manifolds.
Fixating the meander tube.
Sliding solder rings down onto the manifold.
Repeat steps 1 to 4 a total of 150 times.The final product takes the form of a presentation that includes automation/solutions or a 'technical proof of concept' for current and future projects. With this, Lught can then approach a commercial design/production company to actually implement the plans.
Contactpersonen
Voor vragen kunt U altijd terecht bij een van onze contactpersonen
Make an appointment