Electromagnetic coil design and validation for the control of surgical instruments
Would you like to innovate electromagnetic coil designs? Then this is the project for you!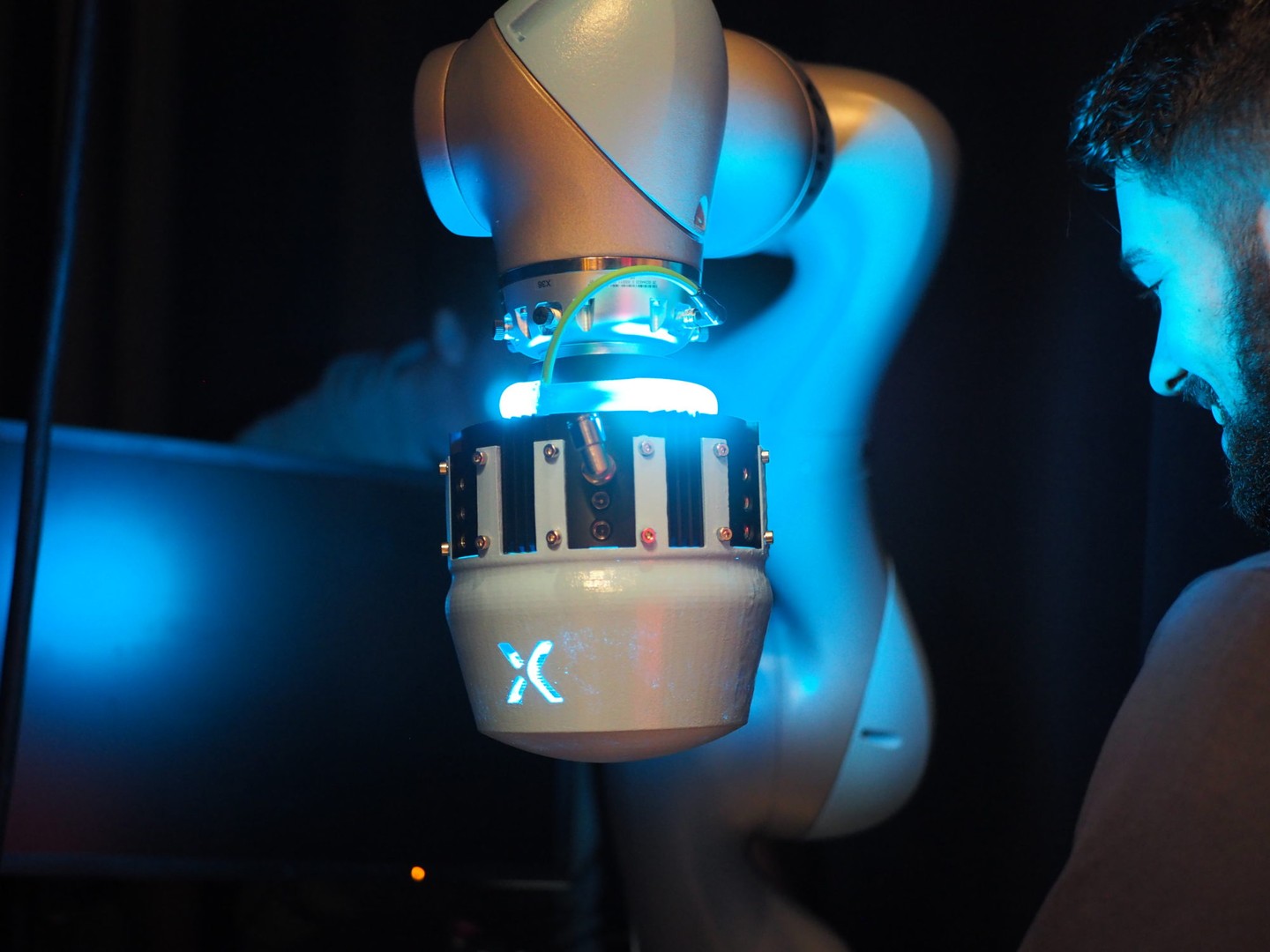 Endovascular procedures are currently constrained by several factors, such as patient-specific operation requirements, high-risk surgical procedures, and time-intensive operations. To address these challenges, the medical field has been exploring the potential of continuum manipulators, particularly magnetically actuated surgical catheters. The design and validation of electromagnetic coils, pivotal for the actuation of these surgical instruments, can be intricate and prolonged. This complexity is exacerbated when weight constraints are introduced by certain workspace equipment. For instance, increasing the size of the coils can inadvertently increase their inductance, thereby compromising the effective control of the magnetic field. Several factors, including the magnetic field strength at varying distances from the coil surface, core selection, saturation, and temperature fluctuations, can significantly influence the design phase's duration.
GOAL
The primary objective of this assignment is to delve into research and subsequently establish the ideal design specifications for electromagnetic coils, adaptable to any coil size. These designs should cater to the control and actuation requirements of a diverse range of surgical instruments, encompassing continuum manipulators. The ultimate aim is to devise a design that is versatile enough to accommodate varied coil parameters. This should culminate in the development of a user-friendly interface, enabling users to optimize the magnetic field's objective function concerning these parameters, all while adhering to specific constraints. Additionally, preliminary experiments should be undertaken to showcase the control of manipulators using different coils, thereby validating the precision of the optimized designs.
RESEARCH OUTCOME
Upon completion of this assignment, candidates are expected to produce a comprehensive research report detailing their findings and methodologies. This report should encompass the design specifications for the electromagnetic coils, a prototype of the user interface, and the results from the preliminary experiments.
PROFILE OF THE CANDIDATE
The ideal candidate for this assignment should possess a foundation in electromagnetism and design optimization. Prior experience or knowledge in the field of medical robotics and surgical instrument design would be advantageous. Additionally, the candidate should exhibit a keen interest in medical innovations.
Contactpersonen
Voor vragen kunt U altijd terecht bij een van onze contactpersonen
Make an appointment