Research the labor market potential of MBO and HBO graduates with technical knowledge in the coming years
Future workers in the technical sector in the municipality of Tubbergen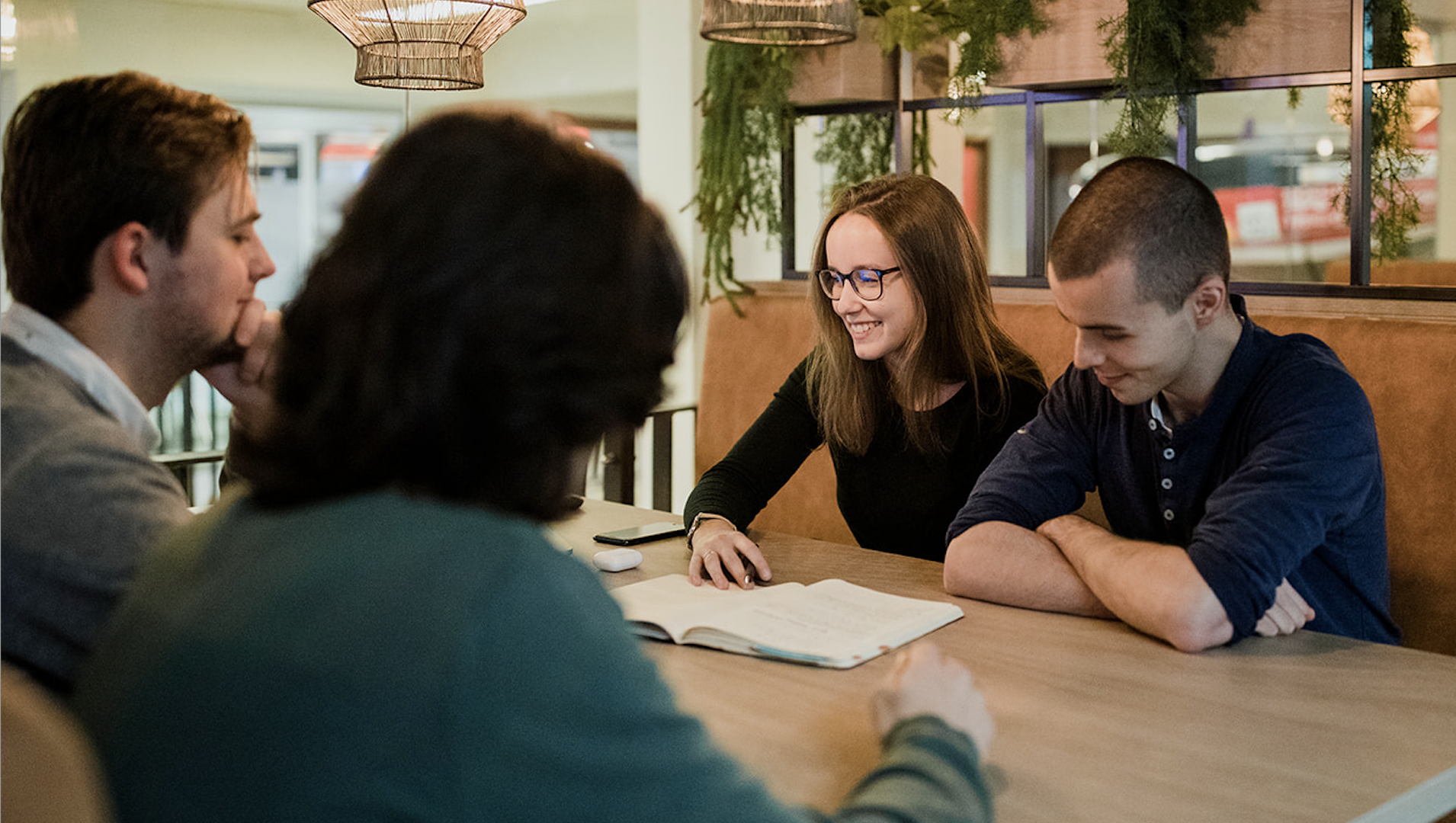 Are you looking for a challenging internship or graduation assignment? Do you want to contribute to finding solutions for an important issue in the labor market? Then, we have an interesting assignment for you!
Your mission is to investigate how many workers with technical knowledge and know-how at MBO and HBO level (intermediate and higher vocational education), will be available in the municipality of Tubbergen in 2024 and the years to come. You will look for the current situation in the field of technical talent in the municipality of Tubbergen and investigate the trends and developments in the technical sector. But that's not all! You will also look for the best ways to find these talents and bind them to the region.
THE EXPECTED FINAL PRODUCT
The expected end product of your graduation assignment at the Innovation Hub Tubbergen is a report and strategic plan. The report will contain a thorough analysis of the labor market potential of MBO and HBO graduates with technical knowledge in the municipality of Tubbergen. It collects data on the current situation, such as the number of graduates and the employment situation, as well as insights into trends and developments in the technical sector. Also interviewing stakeholders, experts, policy makers and citizens will contribute to a thorough analysis.
The strategic plan forms the action-oriented part of the end product. Based on your analysis and findings, you will formulate concrete recommendations to find technical talent and to bind them to the Tubbergen region. In literature and recent publications you will formulate a vision on binding specific talent in regional geographical context. The end product is intended to provide useful insights and practical solutions for the issue of the labor market potential of technical talent in the municipality of Tubbergen.
YOUR EXPERTISE
We are looking for student researchers combining Communication Technology skills and local government policy.
BACKGROUND INFORMATION
Kamphuis Demolition/Omgekeerd Bouwen is part of the Innovation Hub Tubbergen. The hub Tubbergen is a collaboration of four leading regional companies, including: Kamphuis Sloopwerken, Bouwmetaal, Loogisch and Loohuis Installation Techniques.
READY FOR THE CHALLENGE?
Contact Maud Tijscholte
Projectmanager Innovatiehub Tubbergen
info@innovatiehubtubbergen.nl
0546 792 012
www.innovatiehubtubbergen.nl