Protect your findings and discover entrepreneurship
Your research has led to new findings that can improve the world. Naturally, you'd want your idea or technology to be well protected so no one else runs off with it. And who knows, it might even bring home the bacon. We help you to apply for a patent and to discover whether your research holds business potential.
Ask your question here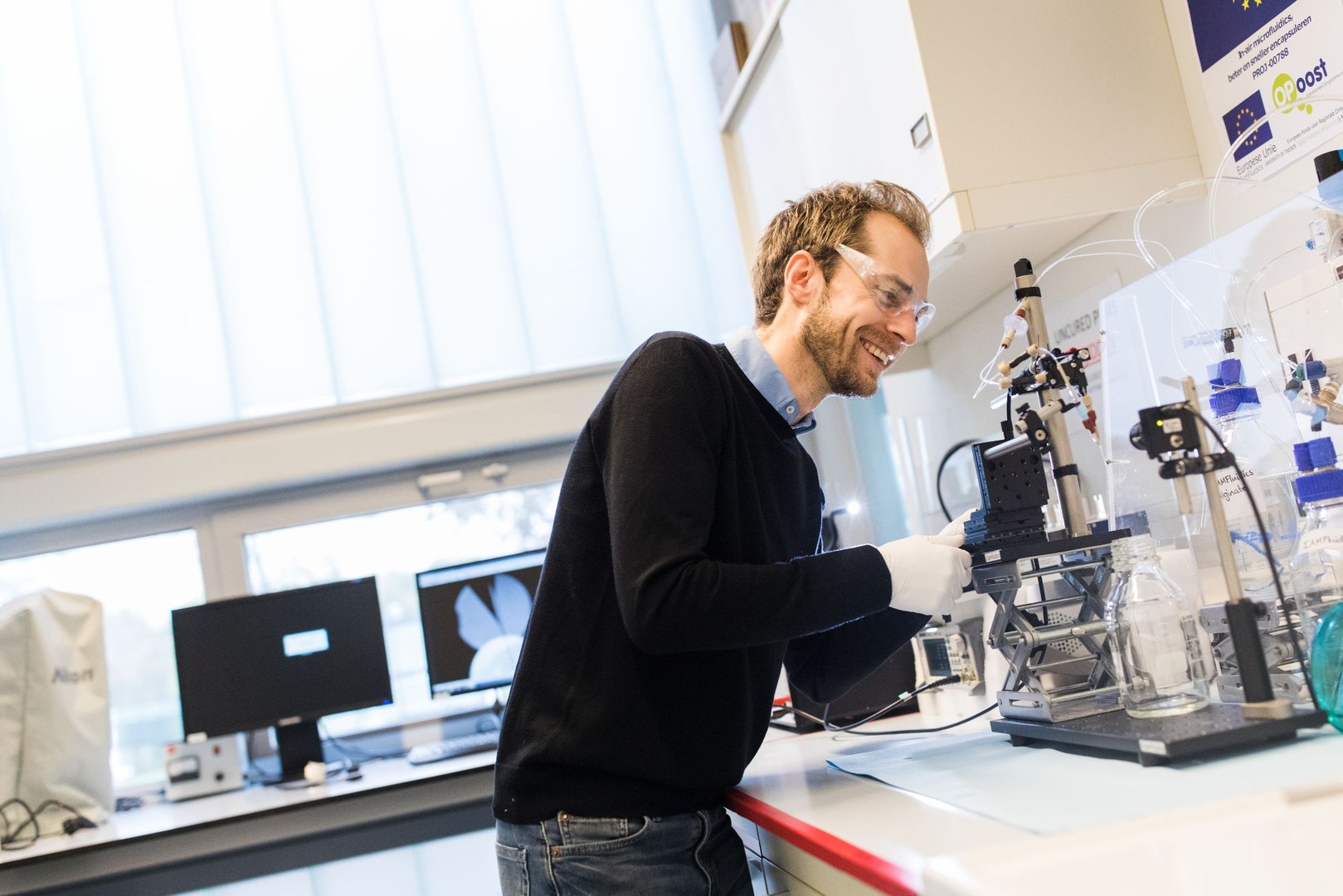 Our support for protecting your ideas
Novel-T is the Knowledge Transfer Office (KTO) of the University of Twente and Saxion University of Applied Sciences. Like no other, we understand how important it is to protect your findings properly with a patent. And are you curious about the commercial opportunities of your findings? Then we help you to find out if your research holds business potential.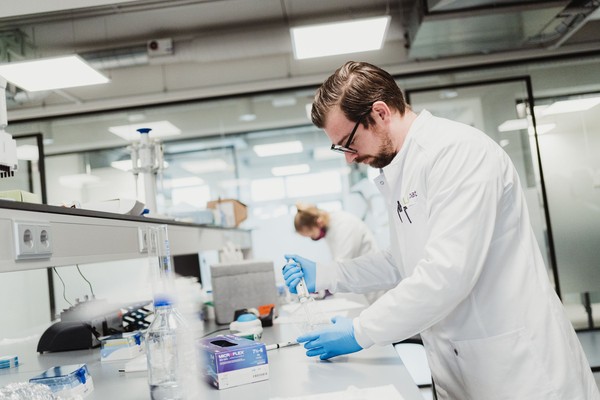 Apply for a patent
You have a cool invention or smart innovation, but you don't want anyone to copy, use, or resell your finding. You can apply for a patent to protect your invention in that case. Do you want to know what boxes you have to tick for a successful application, and could you use a little help? Our patent advisors are here for you.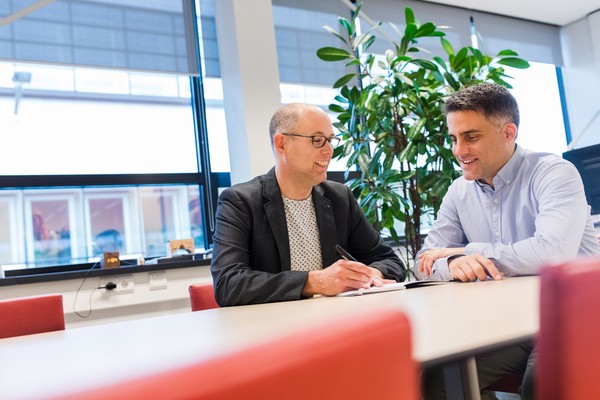 Entrepreneurial Researcher Program
Do you want to know whether your research holds business potential? And whether you'd be a good entrepreneur? During the Entrepreneurial Researcher Program you learn how to transfer your research results to a spin-off company. This program is aimed at stimulating your entrepreneurial spirit and it helps you to translate your research to practice. After this program, you know whether your an entrepreneur to-be and what the validation possibilities are of your research.
These experts help you on your way
The years of experience from our experts are sure to help you in your entrepreneurial journey. Many of our experts have (had) a business themselves, so they know like no other what the pitfalls are of entrepreneurship, and it's a piece of cake for them to recognize chances. They do everything for your success.
These researchers preceded you
These researchers took the step and successfully marketed their research as a spin-off. Let the stories of their entrepreneurial journey inspire you for the start of yours.