Take your business case to the market
You have an idea for a new innovation or business model. But you are also busy running your business. How do you make sure you make time for innovation so that you can keep up? With our programs, we help you innovate and accelerate your business case to the market.
Ask your question here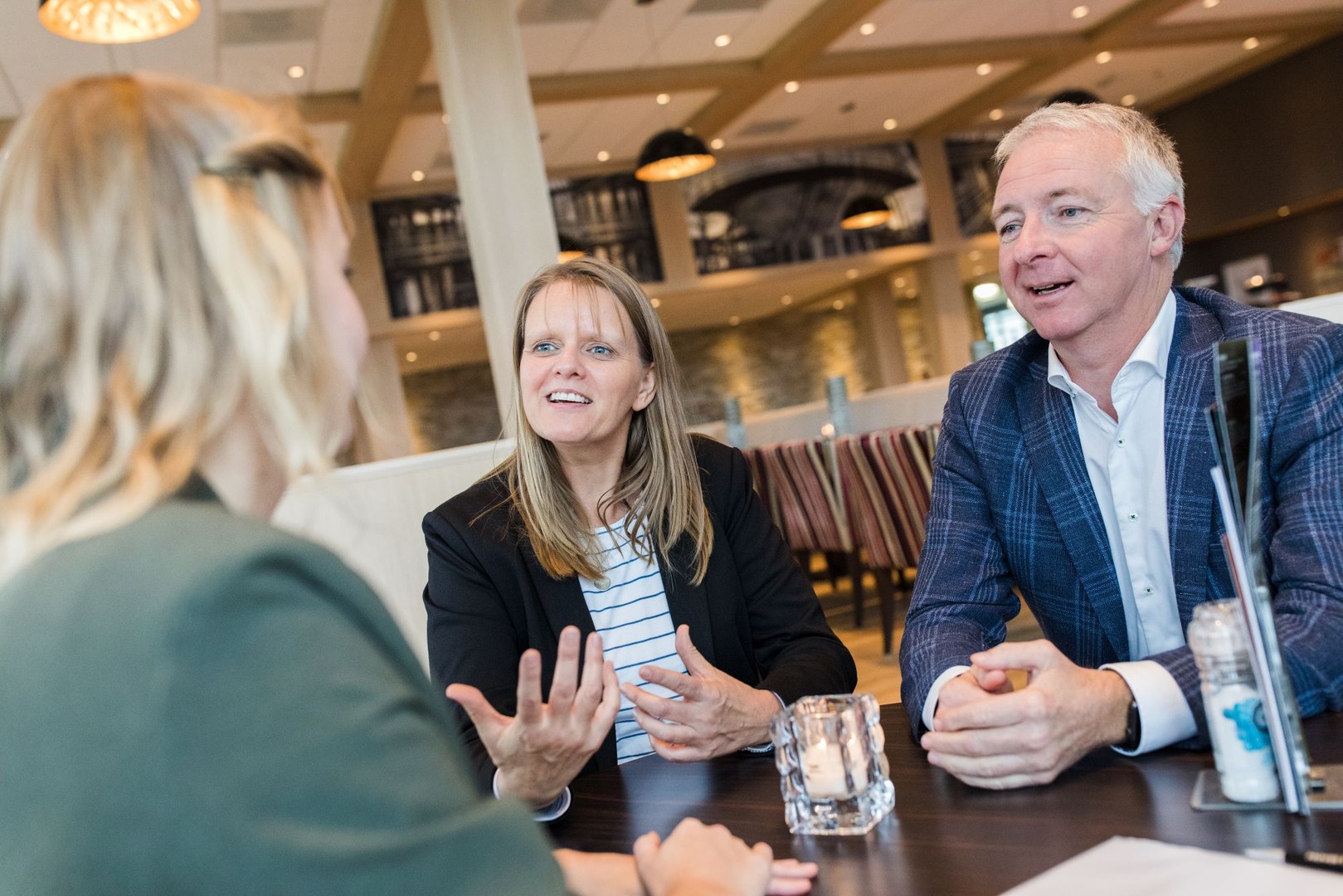 Our support in taking your business case to the market
You are fantastic at running your business. But taking an innovation to the market or introducing a new business model is another matter. In such a process, it is nice if someone checks in with you and stands by your side. Our support and programs provide an incentive and a helping hand.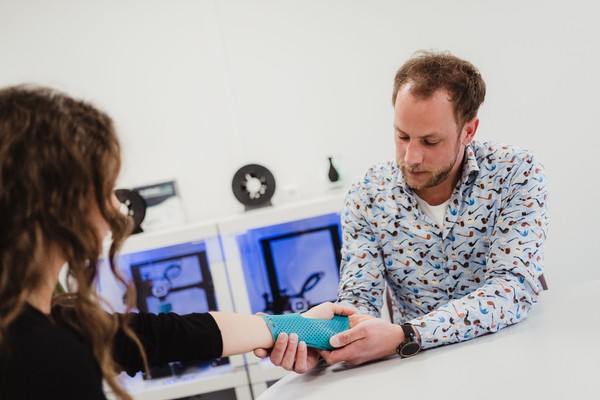 Accelerate your innovation to market entry with Innovate GO
Innovate GO is a program for SMEs in which you develop a new product or service to market entry in 18 weeks. A team of experts gives you and your team the guidance, knowledge, and network to develop your product or service in a targeted manner. At the end of the program, your new product or service is ready for market entry. You also learn the innovation method that you can continue to apply within your company for new ideas.
These experts help you on your way
The years of experience from our experts are sure to help you in your innovative journey. Many of our experts have (had) a business just like you, so they know like no other what the pitfalls are of entrepreneurship, and it's a piece of cake for them to recognize chances. They do everything for your success.
These entrepreneurs preceded you
These entrepreneurs successfully took the step to innovate. Let the stories of their innovation process inspire you.