Explore your innovation opportunities
An innovation opportunity can hide in a small corner. And so, your business turns out to be a gold mine of possibilities. But how do you find them? And how do you know which ones are worth working on? With our tools, we help you to explore the innovation opportunities of your business and to seize them.
Ask your question here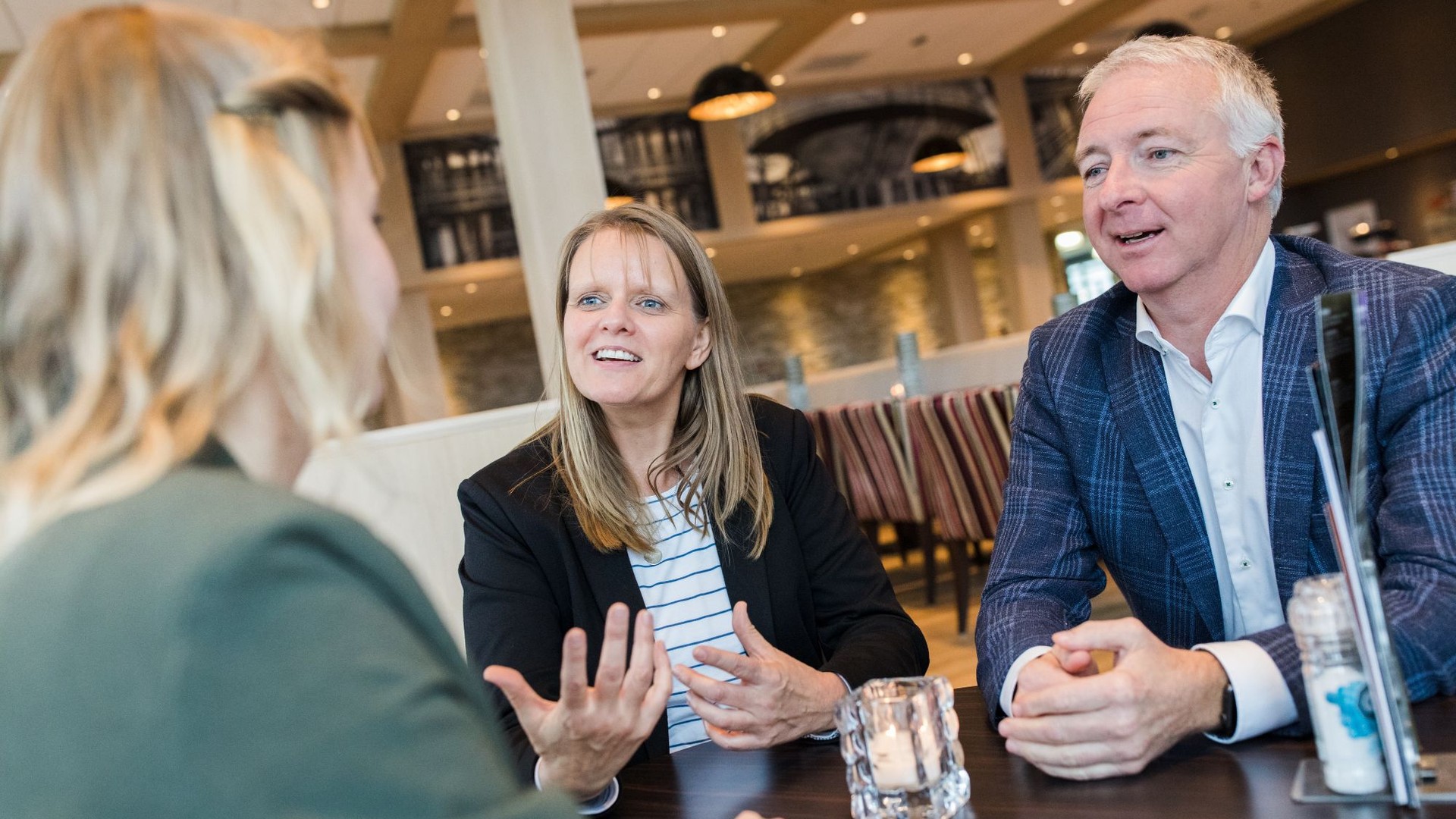 Our support in discovering your innovation opportunities
You know you can't stay the same with your company. The world is changing - and so is your business. But where do you find the opportunities? And how do you deal with challenges such as digitization and circularity? Our support keeps your company future-proof.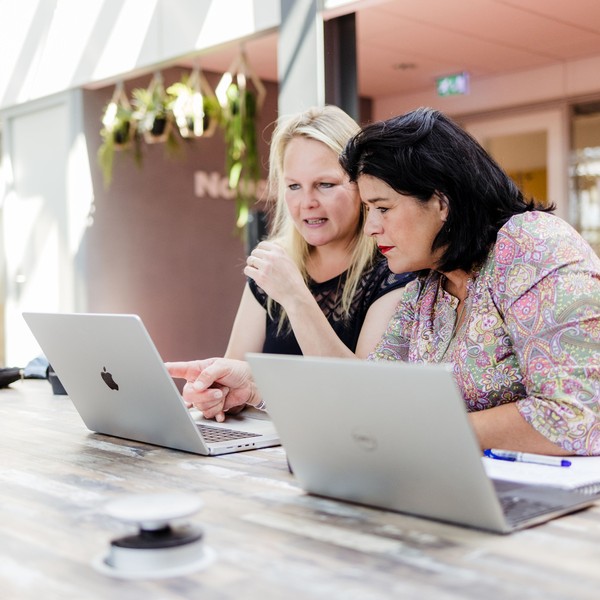 Business Exploration Program
Do you know that your company has business opportunities, but could you use a little help in getting them out to the world? During the Business Exploration Program, we look at your idea to see how promising it is. In personalized sessions, you work towards a concept for validation at your own pace.
NOTE: We offer this program in Dutch. Want to follow the program in English? Contact us for the possibilities.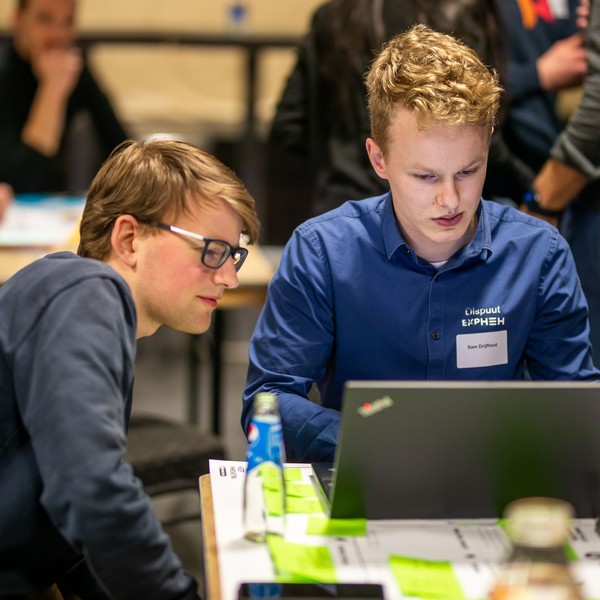 Student projects
Need a fresh look at your challenge? Let a smart student chip in! With the various student projects, you can come into contact with bright minds from ROC van Twente, Saxion University of Applied Sciences, and the University of Twente. Rest assured that they will help you with new insights.
These experts help you on your way
The years of experience from our experts are sure to help you in your innovative journey. Many of our experts have (had) a business just like you, so they know like no other what the pitfalls are of entrepreneurship, and it's a piece of cake for them to recognize chances. They do everything for your success.
These entrepreneurs preceded you
These entrepreneurs successfully took the step to innovate. Let the stories of their innovation process inspire you.