Analyze your business
Every day you work on your business, and you see the world around you changing rapidly. How are you doing with your company? Can you keep up with the market, or do you need to explore other business models? We help you map out your company and the market to anticipate changes more quickly.
Stel hier jouw vraag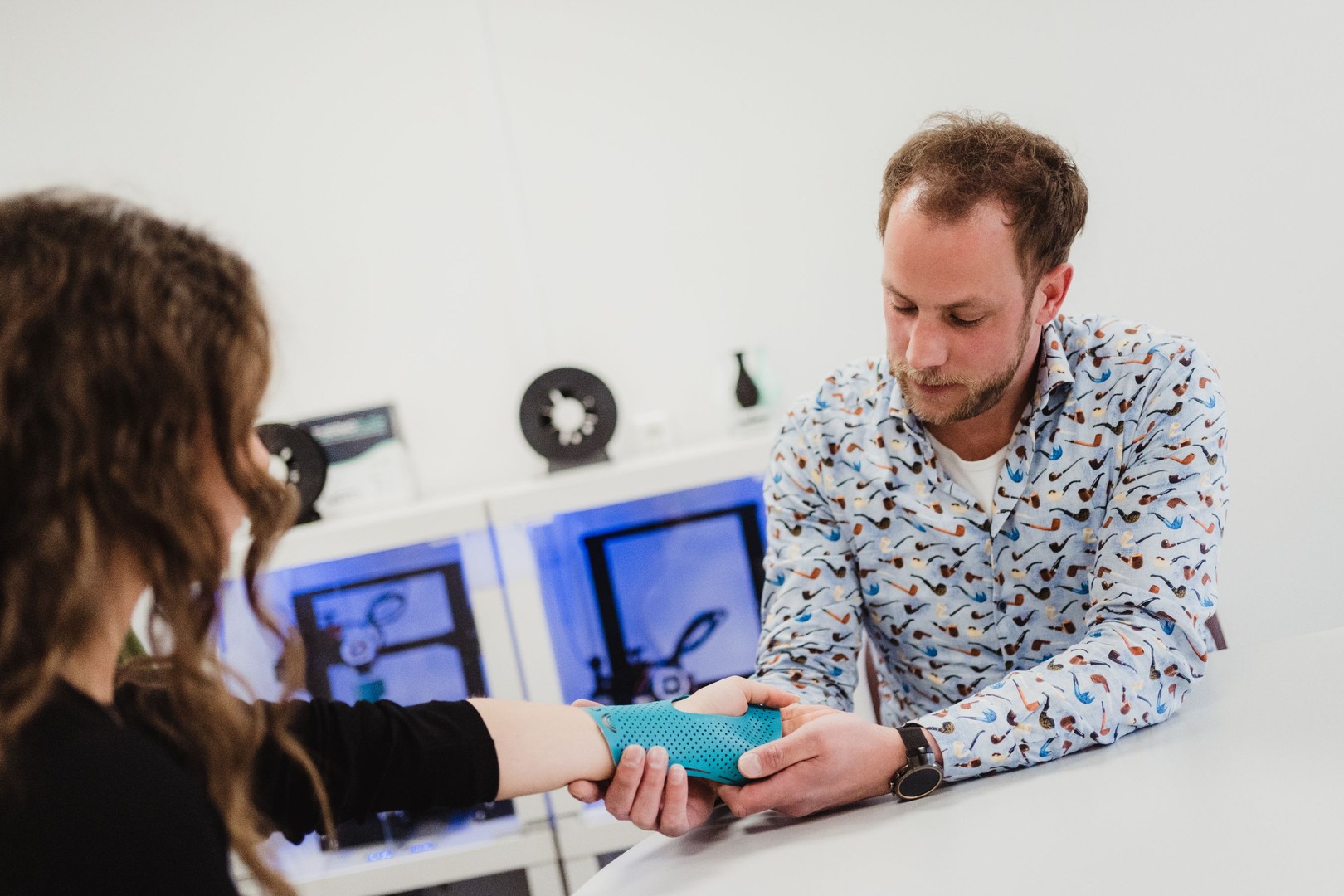 Our support in analyzing your business case
It's easy to get completely caught up in the day-to-day operations. Focusing on innovation or taking a good look at where you stand will be put on the back burner. With our support, we help you take a fresh look at your company so that you can seize opportunities and remain agile.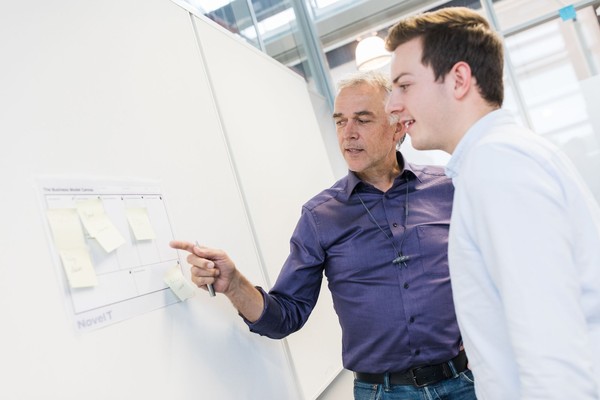 Business Model Canvas session
A business model canvas session is ideal to use when you have an idea for an innovation and want to develop it further. It helps you to clarify your situation and to come up with a business model. The added value of one of our sessions is that you enter into a conversation with our innovation advisors and gain new insights.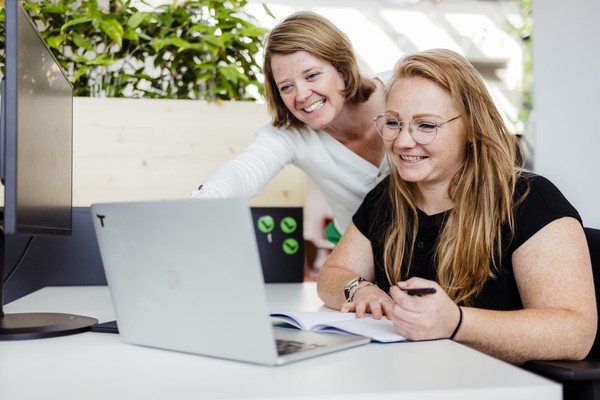 Innovation scan
The innovation scan is a digital survey developed by experts in collaboration with Technopolis. The scan provides insight into how your company is doing and where there are opportunities for innovation, such as process optimization. This creates a solid foundation for your innovation strategy.
NOTE: The innovation scan is only available in Dutch. Still interested? Contact us for the possibilities.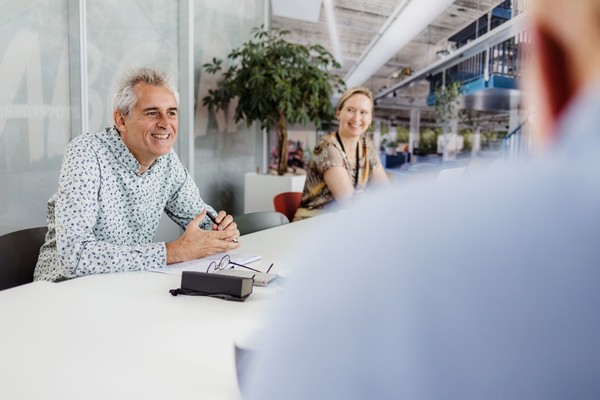 Novel-T SMART
Do you need help on a challenge that you're stuck on? Have a student chip in. When you submit your assignment to Novel-T SMART, we ensure an air-tight question formulation and an appropriate assignment form: from internship to side job and from creathon to graduation research. We will then find a suitable student for you to do the assignment.
These experts help you on your way
The years of experience from our experts are sure to help you in your innovative journey. Many of our experts have (had) a business just like you, so they know like no other what the pitfalls are of entrepreneurship, and it's a piece of cake for them to recognize chances. They do everything for your success.
These entrepreneurs preceded you
These entrepreneurs successfully took the step to innovate. Let the stories of their innovation process inspire you.