Digital transformation, also for vulnerable groups?
The Hengelo municipality has the ambition to take the lead in the nationwide digital transition. How can it also benefit vulnerable groups?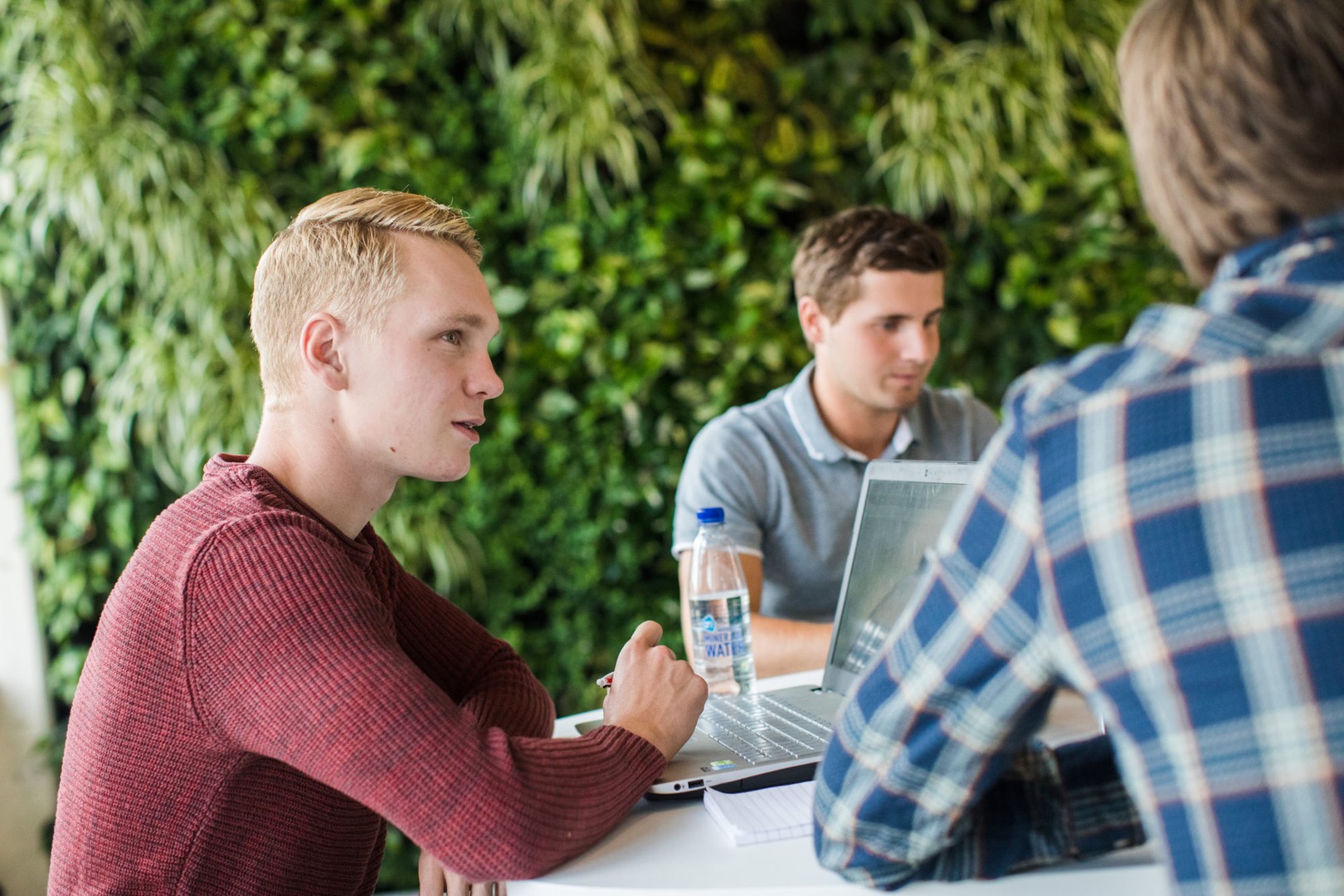 At Hengelo Municipality, Digital Transformation is a top priority. An ambitious agenda is being pursued through a cohesive program. Currently, four themes are already in full swing: Autotranscript (providing digital assistance in generating conversation reports from 'kitchen table talks'), Helder Hengelo's (rephrasing existing letters in understandable language using AI tools), Minecraft (mapping the sustainability of a neighbourhood + incorporating ideas from primary school students), and Digital Twin (mapping a development area + capable of being fed with up-to-date sensor information).
Problem statement
One of the challenges Digital Transformation initiators are struggling with is formulating a vision to incorporate vulnerable groups into the digital transformation process. The Municipality aims to achieve greater inclusion, for instance in WMO (Wet Maatschappelijke Ondersteuning), perception of social safety, and overall quality of living.
What is already understood from the scientific literature about this topic, and are there any established best practices?
The Municipality has identified three key points/questions:
How can we ensure that residents know how to access our services? And how can we better understand their needs in relation to digital transformation?
How can we create a customer journey that prioritizes the resident and ensures that communication aligns with their perceptions?
Which digital transformation initiatives can help vulnerable residents develop more trust in the government?
Expertise
Are you a student researcher with an interest in municipal politics and curiosity about how modern digital techniques can contribute to new policies and effective governance? If so, there is a challenging assignment awaiting you.
This assignment could be suitable for a master's student in BMS, Public Administration. We also welcome applications from other student researchers, after which we can explore potential opportunities for them as well.

Contactpersonen
Voor vragen kunt U altijd terecht bij een van onze contactpersonen
Make an appointment