Integrate Sensor-data into a City District Digital Twin
The municipality of Hengelo aspires to be at the forefront of the digital transition. Are you a creative brainstormer who can connect the digital world with data from actual practical situations?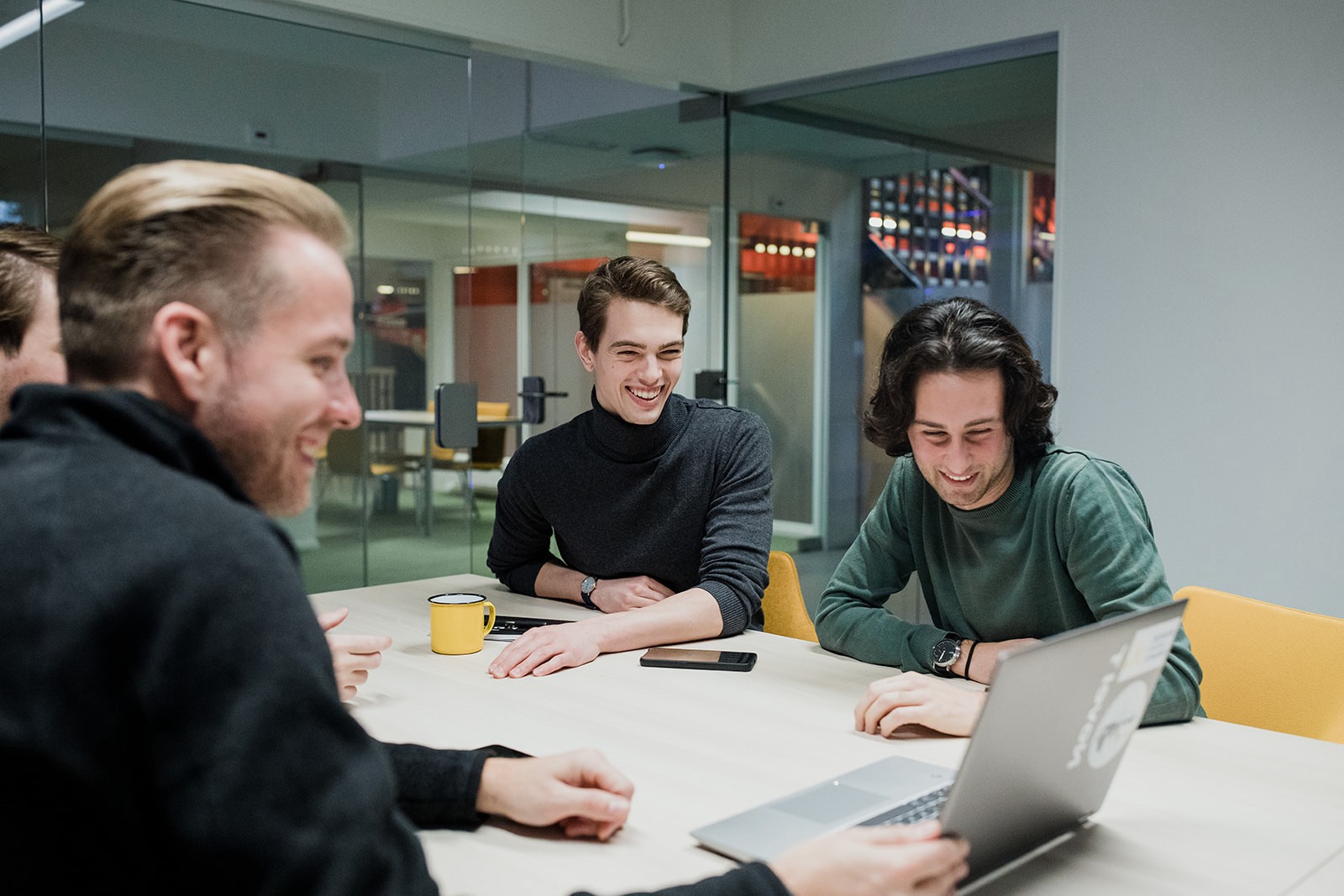 At Hengelo Municipality, Digital Transformation is a top priority. An ambitious agenda is being pursued through a cohesive program. Currently, four themes are already in full swing: Autotranscript (providing digital assistance in generating conversation reports from 'kitchen table talks'), Helder Hengelo's (rephrasing existing letters in understandable language using AI tools), Minecraft (mapping the sustainability of a neighbourhood + incorporating ideas from primary school students), and Digital Twin (mapping a development area + capable of being fed with up-to-date sensor information).
Problem statement
One of the initiatives is a "Digital Twin" that the Municipality of Hengelo ordered, is for a development area near the city centre: the Thiemsbrug. This area used to be a parking garage, but it is now being redeveloped into a residential and shopping area.
A commercial agency will create this "Digital Twin" with the explicit instruction that it will eventually be running on up-to-date sensor information from the neighbourhood. This information could include sensors for measuring and addressing heat stress, traffic volume, air quality, noise levels, and similar factors.
This approach is already being experimented with in other locations in the Netherlands, as seen here: [insert link]. To gain a deeper understanding of the possibilities, the Municipality would like to engage in early-stage brainstorming and begin to outline the technical aspects and practical applications of such a system. Above all, the Municipality aims to collaborate as creatively and openly as possible with student researchers.
Assignment description
Are you a student researcher with a feeling for digital twinning and simulation packages, exploring various scenarios of area development? If so, you will find an exciting experimental opportunity here. This assignment could be ideally undertaken by a student in Embedded Systems, in the fields of Spatial Information Science (SIS) or Technical Engineering (TE).


Contactpersonen
Voor vragen kunt U altijd terecht bij een van onze contactpersonen
Make an appointment